This month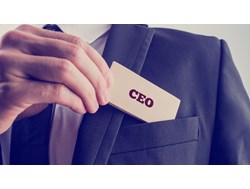 Thu 11 Aug 5:30 pm – 8:00 pm

Young Members' event

The Old Library, Lloyd's

Lee Anderson, Specialist Risk Group

Warren Downey, Specialist Risk Group
Join the YMC at its first in-person 'So you want to be a CEO?' event since January 2020!
View event details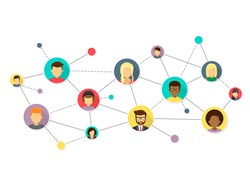 Wed 03 Aug 5:30 pm – 8:30 pm

Howden Group
Join the YMC at its summer networking event in association with Empower Development and Howden Group. The evening will be a great opportunity to network with your peers in the market, meet committee members and learn more about the work of the YMC.
View event details