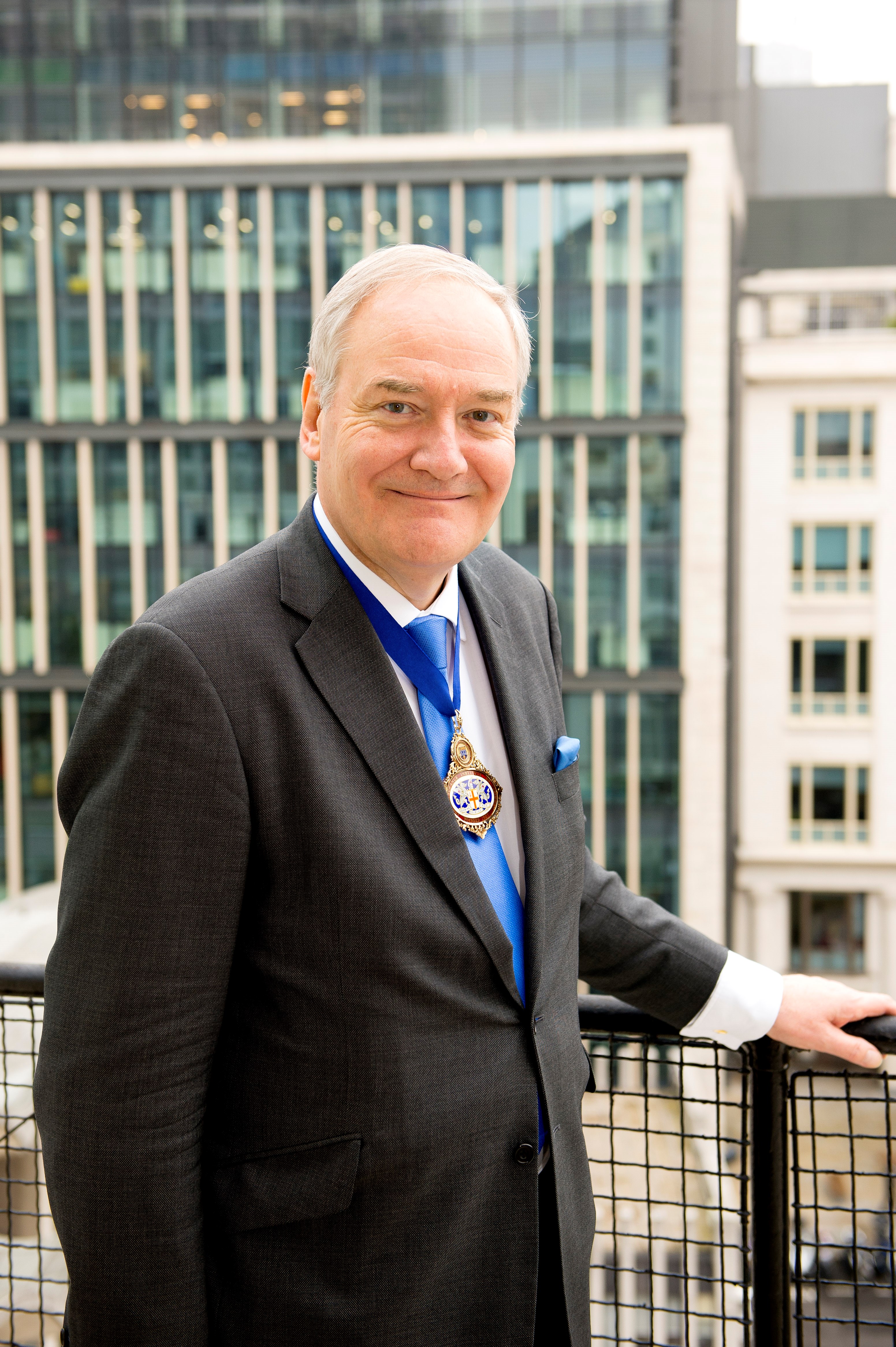 Roger Sanders OBE, Cert PFS
President
Welcome to the Insurance Institute of London. I am honoured to lead the Institute as President for 2017-18.
The CII and the Institute have a substantial programme of talent and skills development planned for 2017-18, including world-class lectures and podcasts, revision lectures, educational visits, social and networking activities, and publications. I encourage all members to take full advantage of these activities.
The Institute's achievements would not be possible without the 400+ volunteers who contribute as committee members, speakers and facilitators, so my continued thanks to them for their hard work and commitment. We are always looking for more people to join us!
Membership of the IIL increased by just under 3% in 2016-17 to a new record level and has risen by 60% in the past ten years - a tremendous achievement.  The popularity and value of Chartered status is clearly increasing significantly, as is the Institute's reputation for providing high quality continuing professional development for our membership.  At well over 24,500, of whom 52% are aged under 40 and 30% are female, the Insurance Institute of London incorporates roughly half the London Market.
These are challenging times for insurance professionals and organisations, with technology and innovation disrupting the way we have traditionally served our customers, and regulatory change is an added demand. The individuals and companies who embrace change and support the development of new technical, analytical, and entrepreneurial skills in our workforce will thrive.
The Institute is well placed to help, with seven major areas of activity underpinning support for members at a time when insurance is at a crossroads. This is the starting point for my theme for the year; namely, is the scenario one of Innovation versus Stability or can we have both? I have concluded that we can pull off this important "double" provided that the constant focus of everyone is the end customer, and to do this we must continue to harness the benefits of technology. Insurance will still be a people business underpinned by mutual trust and it is insurance that makes things hang together behind the scenes. And, of course, it is still a great career offering lots of variety and opportunity!
If you have questions or comments about any of the Institute's activities, please feel free to contact me. I look forward to working with many of you in the year ahead.