Young Members' Committee
Events for young members, by young members
Insuring Women's Futures
Insuring Women's Futures (IWF) is a programme established by the CII, aimed at promoting and enhancing the insurance sector's role in relation to women and risk.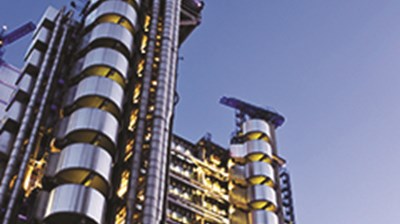 Visit to Lloyd's
A two hour visit to the internationally renowned Lloyd's building to provide an introduction to Lloyd's and how the Lloyd's market works.
Wed 18 Sep 11:30 am – 1:30 pm

Not a CII member?
Members receive exclusive discounts on CII tuition, courses and exam entry.
Join online »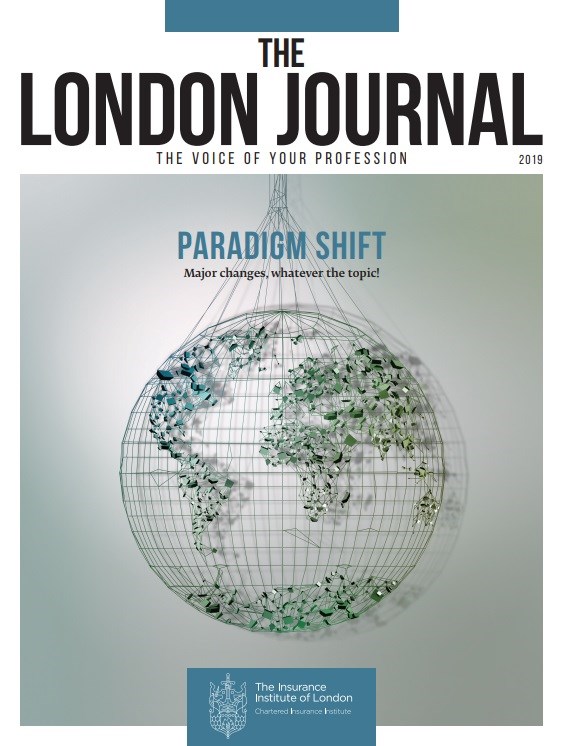 The London Journal 2019
Available to view now!
View here