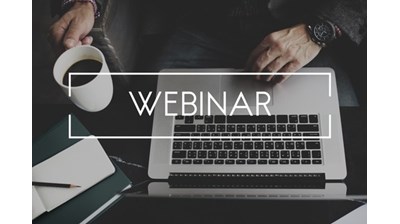 FCA Business Interruption Insurance Test Case – Supreme Court appeal
This interactive joint IIL and Branko Ltd webinar will focus on the judgment of the Supreme Court following the appeal of the FCA's groundbreaking test case at the High Court. The appeal concluded on 19 November and the judgment will be handed down expeditiously. Four days were spent setting out starkly differing views between the FCA and insurers.
Mon 18 Jan 10:00 am – 11:00 am
Branko Bjelobaba FCII, Branko Limited
Forthcoming event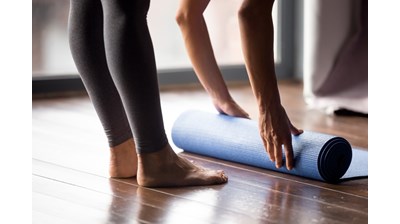 The Basics of Yoga
Join us for the first wellbeing session of the new year – an early morning yoga class in association with Bex Parker Smith Yoga.
Thu 28 Jan 7:45 am – 8:30 am
Forthcoming event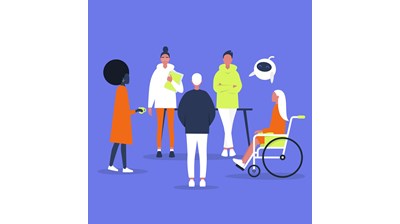 Bringing your whole self to work (even when working remotely!)
This IIL Young Members' Committee webinar will focus on the concept of bringing your whole self to work, whether in person or in a virtual environment. The panel will discuss the diverse range of people working within the profession and encourage thought provoking conversation around inclusion in the market.
Wed 24 Feb 1:00 pm – 2:00 pm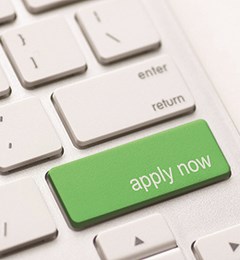 Apply for the Qualification Mentoring Scheme
Studying towards your Advanced Diploma in Insurance (ACII) or Advanced Diploma in Financial Planning (APFS)? Recently qualified and keen to help others achieve the same? Find out more and apply below.
Apply now!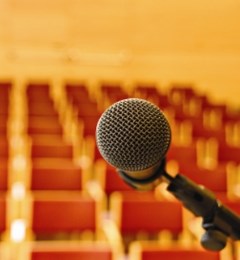 Missed a CPD event?
Access playbacks, podcasts and presentations from previous CPD events below. (member login required)
CPD on demand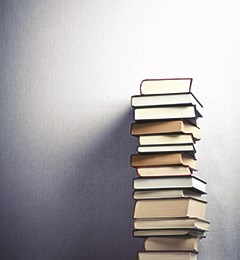 PLEASE NOTE:
Due to current Covid-19 restrictions, we are unable to process orders for Research Study Reports. We apologise for any inconvenience caused and thank you for your understanding.
Click here for urgent queries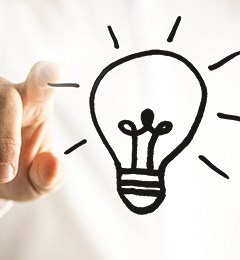 Hello...are you receiving us?
Update your member preferences so you don't miss out on IIL event updates & news!
Find out how!