Insuring Women's Futures
Insuring Women's Futures (IWF) is a programme established by the CII, aimed at promoting and enhancing the insurance sector's role in relation to women and risk.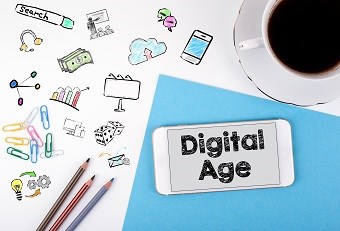 Get your company culture ready for the digital age
In this interactive IIL financial services lecture Neil Sanderson will look at how to drive effective technology led change in complex organisations by focussing on people and culture.
Thu 21 Mar 1:10 pm – 1:55 pm
Neil Sanderson, Salesforce

Not a CII member?
Members receive exclusive discounts on CII tuition, courses and exam entry.
Join online »