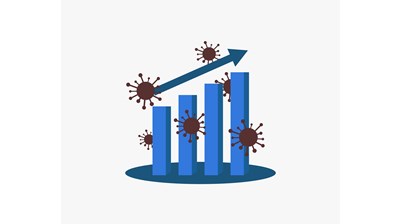 Modelling the next pandemic: Infectious disease data and analytics
In this IIL cyber, technology and innovation webinar, Jaclyn Guerrero and Cathine Lam will discuss the available data and analytical tools to quantify the risk of infectious disease outbreak events.
Wed 02 Dec 4:00 pm – 5:00 pm
Jaclyn Guerrero MPH, Metabiota
Forthcoming event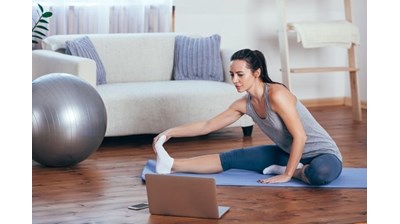 Early bird power Pilates
Join us for the latest instalment in our Wellbeing programme - an early morning power Pilates class in association with 'Well With Samantha'. A powerful twist on the classic 34 Pilates moves, this class will get you fired up and ready for a productive day ahead. This workout focuses on balance, control, and core strength as well as traditional Pilates mat work.
Wed 16 Dec 7:45 am – 8:30 am
News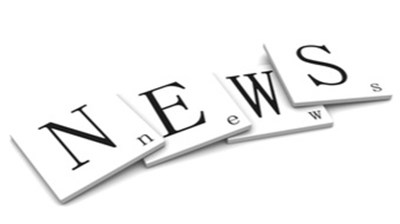 Change of address
Due to the ongoing COVID-19 situation, please note our temporary postal address.
News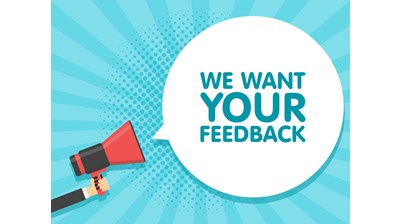 We want your feedback!
In 'normal' times, today – Friday 13 November 2020 – we would've been at Old Billingsgate, celebrating the 13th annual Young Members' Winter Ball, but this is far from a normal year!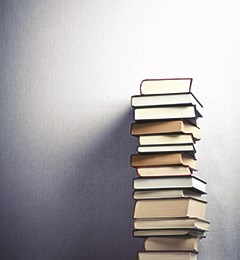 PLEASE NOTE:
Due to current Covid-19 restrictions, we are unable to process orders for Research Study Reports. We apologise for any inconvenience caused and thank you for your understanding.
Click here for urgent queries
News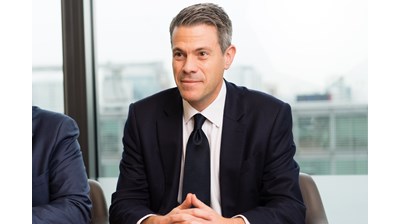 New IIL President for 2020-21 announced
Anthony Baldwin, CEO and Board Director, AIG UK, took office as the new President of the Insurance Institute of London (IIL) for 2020-21 at the virtual AGM on Monday 28 September.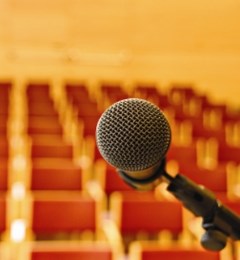 Missed a CPD event?
Recordings, podcasts and presentations from previous CPD events below. (member login required)
CPD on demand