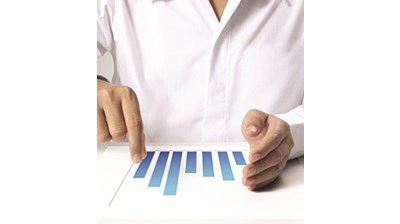 Getting to grips with the financials of a (re)insurance company
In this presentation, the fourth in the YMC Skills Series, Mike O'Dea and Andrew D'Arcy from Gen Re focus on the financials of a (re)insurance company with a particular focus on external factors and their influence.
Wed 27 Jul 12:30 pm – 1:30 pm
Forthcoming event
YMC Winter Ball 2022
The YMC Winter Ball is back! The YMC is excited to announce that the London Market's most anticipated young professionals' event is returning for 2022.
Fri 18 Nov 7:00 pm – 1:00 am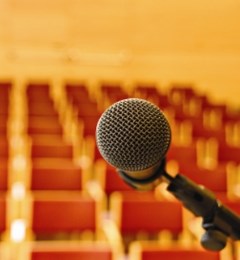 Access playbacks, podcasts and presentations from the CPD programme below.
(member login required)
CPD on demand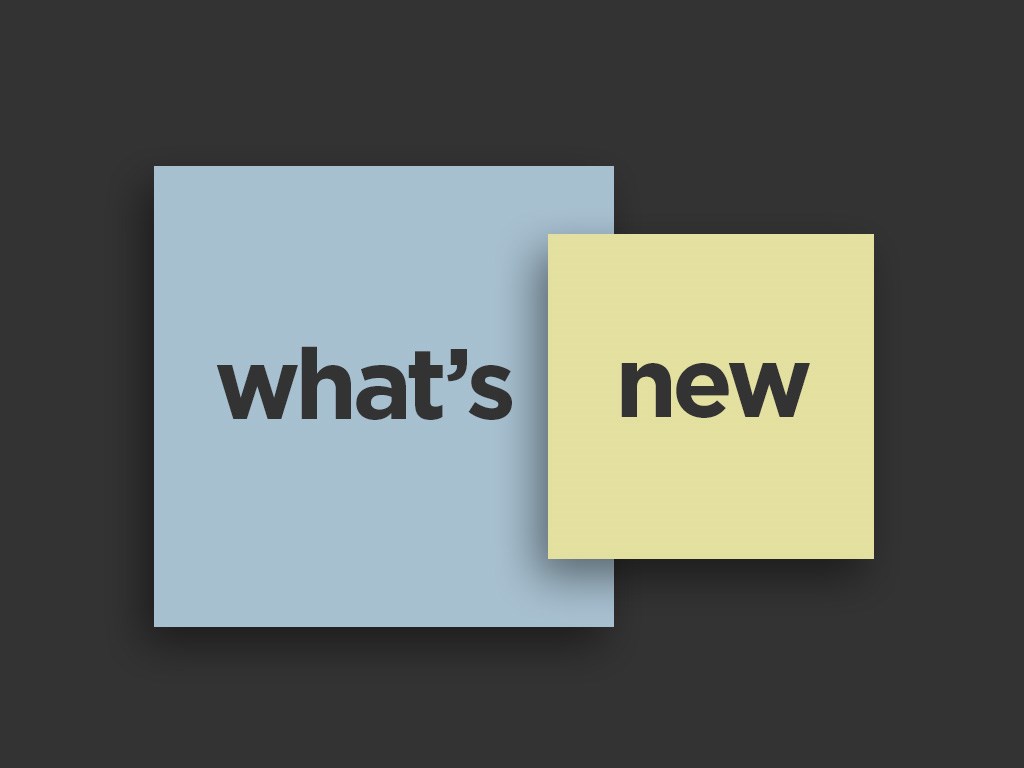 Cyber Insurance Research Findings
RS 266 was launched on 16 June 2022. This comprehensive publication is useful for anyone wanting to gain an insight into cyber risk and how it is approached in the insurance and reinsurance market.
Watch the launch and purchase a copy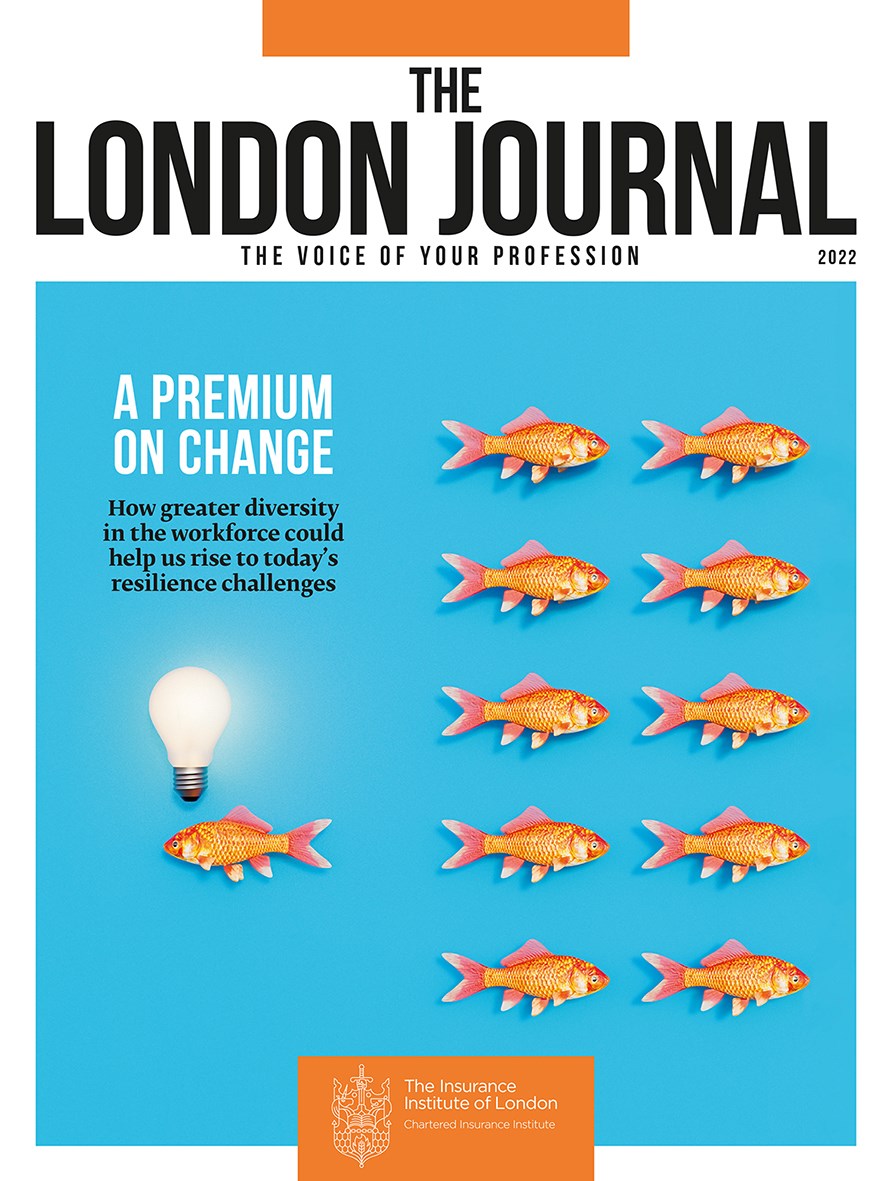 The London Journal 2022
Available to read & download now!
View here