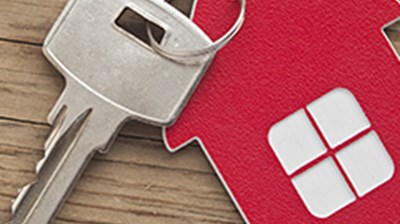 Protect Duty and the implications to insurance
In this IIL Property webinar, Steve Coates and Chris Medhurst-Cocksworth provide an update on the proposed Protect Duty legislation that may affect over 650,000 businesses by placing legal responsibilities on business owners and operators to protect the public from terrorism.
Wed 20 Oct 1:00 pm – 2:00 pm
Steve Coates ACII, Pool Re
Forthcoming event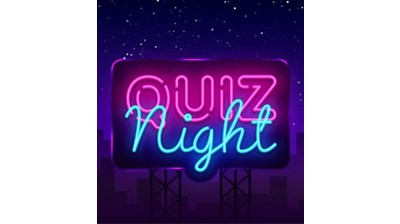 YMC Charity Quiz Night
The IIL Young Members' Committee is excited to announce its first in-person event of the year!
Thu 28 Oct 6:00 pm – 11:00 pm
Previous event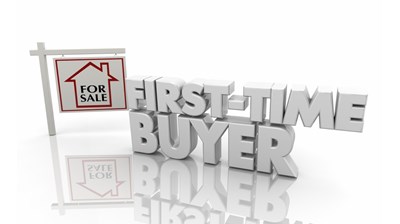 Mortgages: a First Time Buyer Guide and Jargon Buster!
In this webinar organised by the IIL Young Members' Committee, Celina Ramsey – a Mortgage Adviser with Charles Cameron & Associates, provides an insight into the current conditions within the mortgage market and explains the most important factors affecting first time buyers.
Tue 19 Oct 1:00 pm – 2:00 pm
Celina Ramsay, Charles Cameron & Associates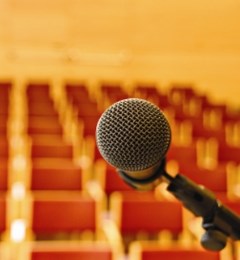 Access playbacks, podcasts and presentations from the CPD programme below.
(member login required)
CPD on demand