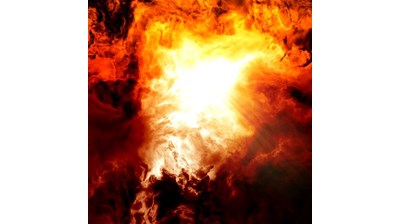 The Human Factor - man made energy losses and their causation
In this IIL marine & energy lecture Robert Glynn will discuss various energy related losses in detail, explaining how people's actions either caused or exacerbated these incidents.
Thu 27 Feb 1:00 pm – 2:00 pm
Robert Glynn BSc (Hons.) (Chem. Eng.), ACII, MCIArb, SIRM, Chartered Insurance Practitioner, Price Forbes & Partners Ltd
Forthcoming event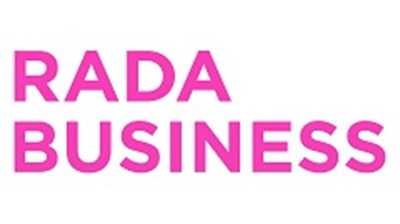 RADA 'Off The Cuff' masterclass
The Insurance Institute of London (IIL) have teamed up with the Royal Academy of Dramatic Art (RADA) to offer a two hour masterclass to teach members the fundamental rules of creativity and improvisation, and how these can be applied to the workplace.
Fri 06 Mar 9:00 am – 11:30 am
Kate Walker Miles, RADA Business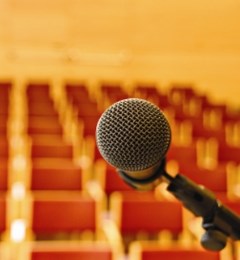 Missed a CPD event?
View podcasts and presentations from previous CPD events below. (member login required)
CPD podcasts

Not a CII member?
Members receive exclusive discounts on CII tuition, courses and exam entry.
Join online »