Insuring Women's Futures
Insuring Women's Futures (IWF) is a programme established by the CII, aimed at promoting and enhancing the insurance sector's role in relation to women and risk.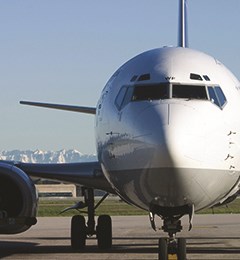 The future of electric flight
In this IIL aviation lecture Rob Watson will discuss the current trends for electrification in aerospace and their impact on aerospace markets.
Tue 26 Feb 1:10 pm – 1:55 pm
Rob Watson, Rolls Royce Electrical
Forthcoming event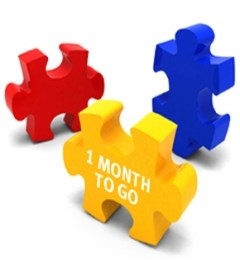 Mansion House Lunch 2019
Join IIL President, Nicolas Aubert, at his Mansion House Lunch and hear the latest news direct from the City Minister just two weeks before Brexit.
Mon 18 Mar 12:00 pm – 2:30 pm

Hello...are you receiving us?
Update your member preferences so you don't miss out on IIL event updates & news!
Login now

Not a CII member?
Members receive exclusive discounts on CII tuition, courses and exam entry.
Join online »