Forthcoming event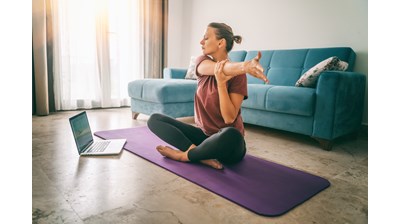 Virtual rest & restore session
Join us for a live evening restorative session in association with Bex Parker Smith Yoga.
Tue 01 Sep 6:30 pm – 7:30 pm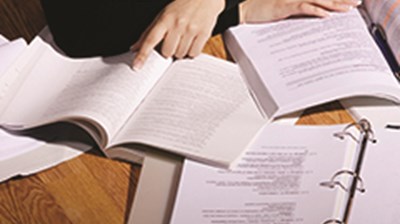 M05 Insurance Law - coursework masterclass
The primary aim of this joint IIL and ACT One Training Services virtual masterclass is to alleviate the fear factor of M05, by focusing on technique and knowledge for Insurance Law. Also, to highlight ways to achieve more with less study time and adopt the required mindset for coursework, which differs from CII exams.
Thu 03 Sep 9:30 am – 12:30 pm
Alison Cooper FCII, Dip PFS, ACT One Training Services Ltd (Chartered Insurance Practitioner)
Forthcoming event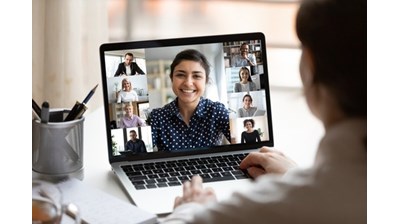 RADA 'Leading in a virtual environment' masterclass
The Insurance Institute of London (IIL) has teamed up with the Royal Academy of Dramatic Art (RADA) to offer a virtual masterclass, to help members lead in the virtual world.
Thu 17 Sep 12:30 pm – 2:00 pm
Kate Walker Miles, RADA Business
Forthcoming event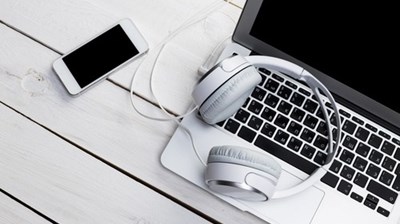 Annual General Meeting 2020
Notice is hereby given for the Annual General Meeting 2020 of The Insurance Institute of London.
Mon 28 Sep 12:30 pm – 1:30 pm
Forthcoming event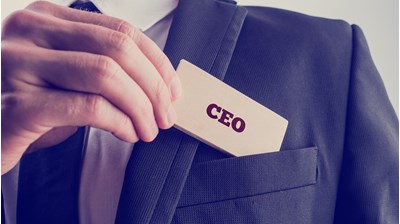 So you want to be a CEO? Leadership and culture during the Covid–19 pandemic and beyond
Don't miss the next instalment of the Young Members' Committee ever popular 'So you want to be a CEO' series with Marsh UK & Ireland's CEO, Chris Lay and members of his Executive team.
Wed 07 Oct 1:00 pm – 2:00 pm
Chris Lay, Marsh UK & Ireland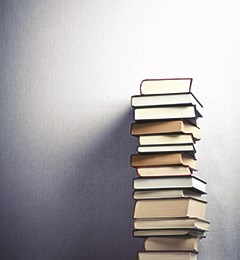 PLEASE NOTE:
As the IIL office is now closed until further notice, we have temporarily suspended sales of Research Study Reports. We apologise for any inconvenience caused and thank you for your understanding.
Click here for urgent queries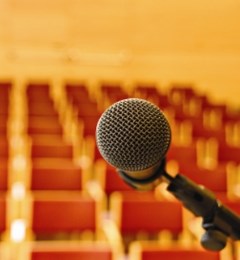 Missed a CPD event?
CPD podcasts, webinar recordings and presentations from previous CPD events below. (member login required)
CPD podcasts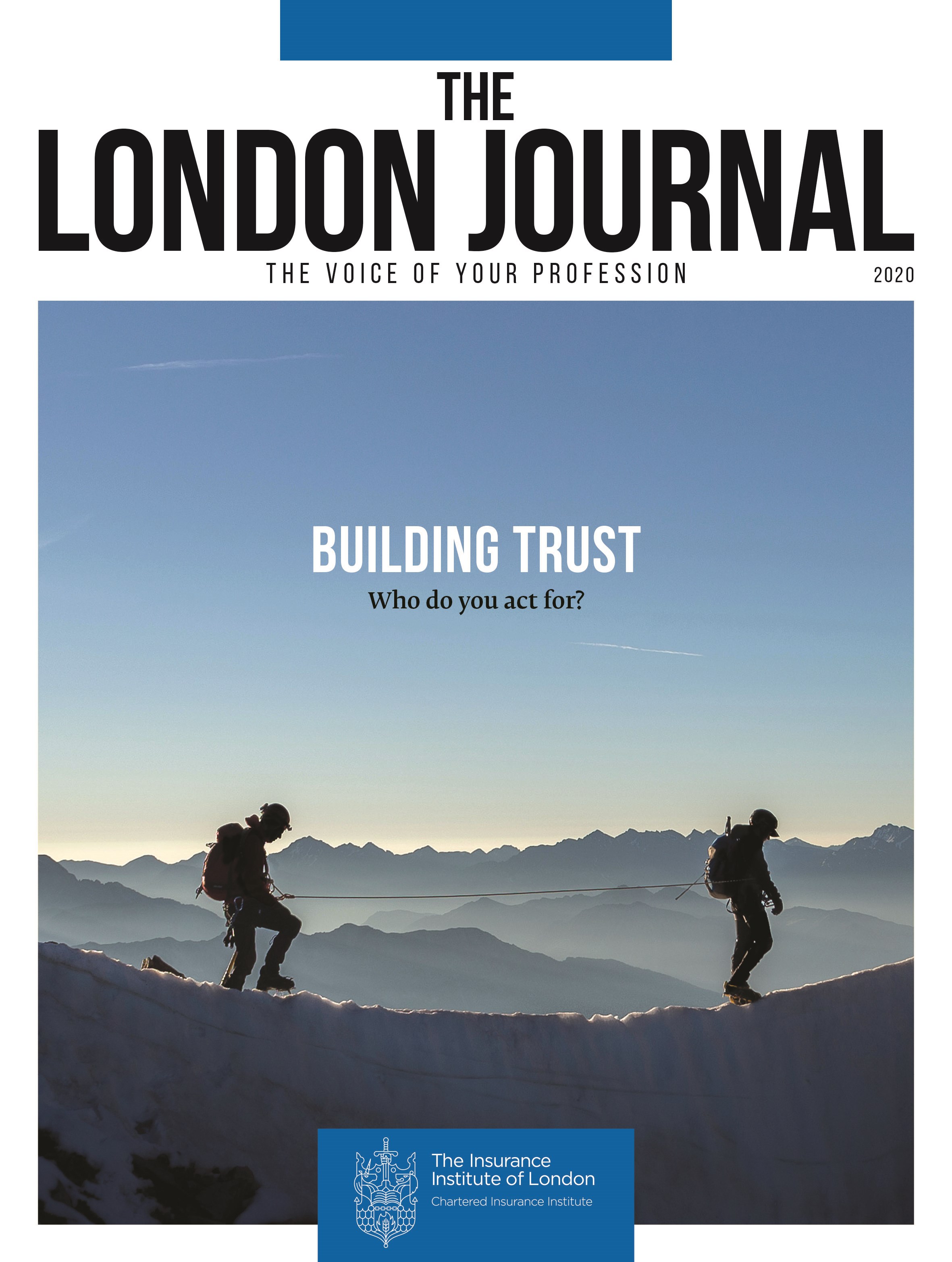 The London Journal 2020
Available to view now!
View here