Your CII Strategic Manifesto
The new manifesto, which follows a strategic review by PwC, will ensure the CII remains a valued partner and that our purpose and vision are relevant to the challenges facing the profession.
Insuring Women's Futures
Insuring Women's Futures (IWF) is a programme established by the CII, aimed at promoting and enhancing the insurance sector's role in relation to women and risk.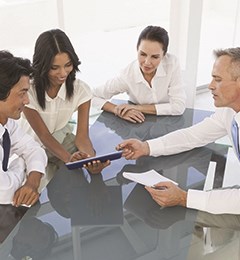 RADA 'Communicating with Skill' masterclass
The Insurance Institute of London (IIL) have teamed up with the Royal Academy of Dramatic Art (RADA) to offer a three hour workshop to enable members to develop their communication skills in the workplace.
Fri 04 Jan 9:00 am – 12:30 pm
Adrian Kirk, Communications Skills Coach
Forthcoming event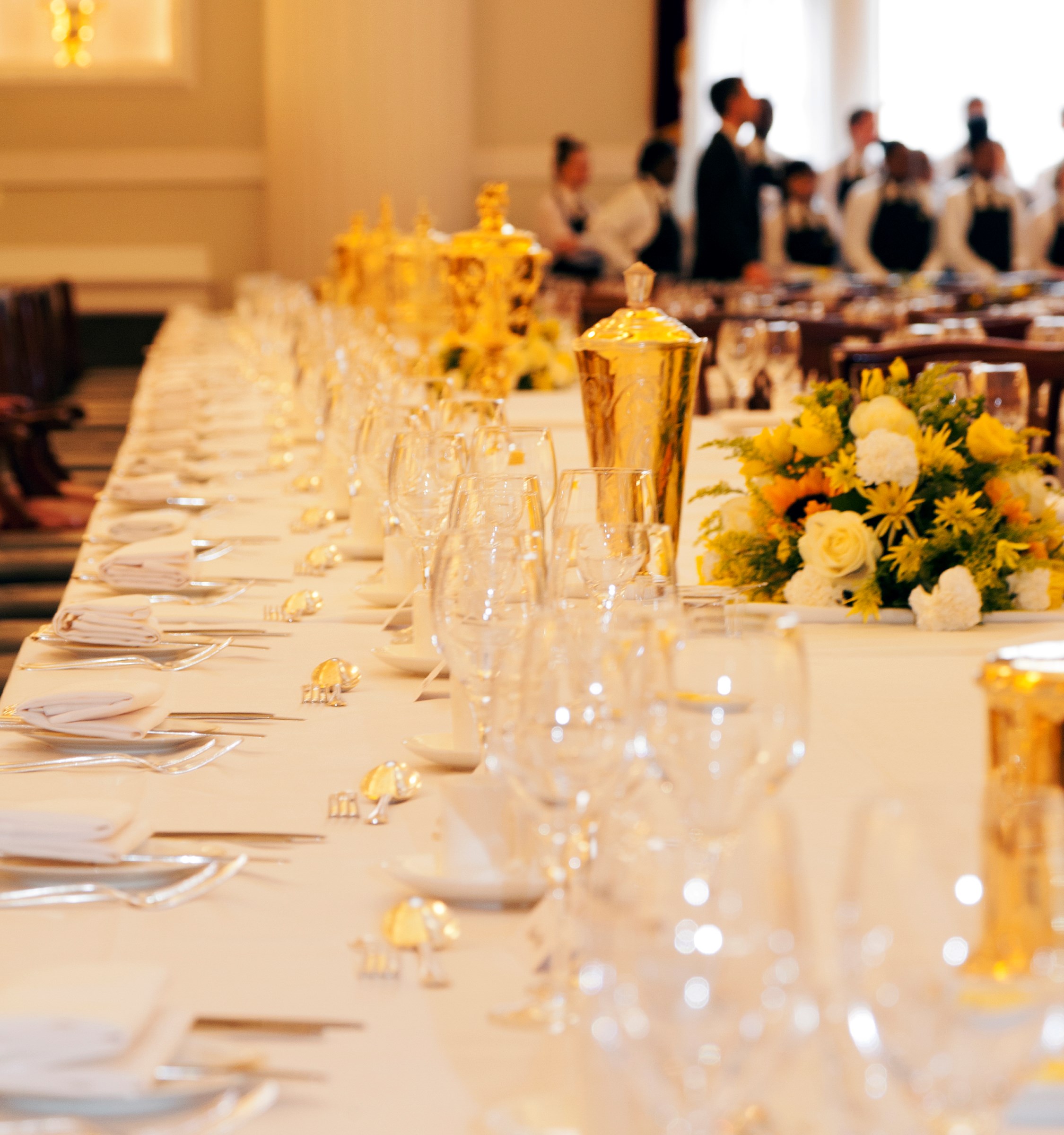 Mansion House Lunch 2019
Tickets are now available for the Mansion House Lunch 2019!
Mon 18 Mar 12:00 pm – 2:30 pm

Hello...are you receiving us?
Update your member preferences so you don't miss out on IIL event updates & news!
Login now