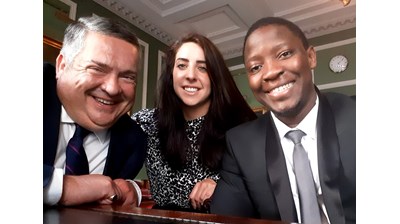 Improving company culture: How to call out inappropriate behaviour
This comprehensive and interactive joint IIL and Branko Limited webinar will focus on the FCA's key issue for the general insurance sector – culture! The panel will address FCA expectations in respect of culture, press coverage, how to assess your culture, make effective behavioural changes, the key role of senior managers and how chartered status can help.
Mon 05 Oct 10:00 am – 12:30 pm
Branko Bjelobaba FCII, Branko Limited
Forthcoming event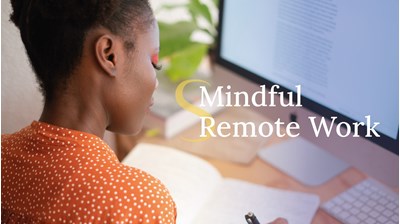 Mindful Remote Work - your toolkit to unlock the potential of WFH
How we lost more than just the commute to the office and how mindful boundaries get you back on track. The IIL have partnered with Inclusion@Lloyd's six partner networks for an interactive lunch talk, exploring how we can make the best of the current situation and unlock the potential of remote work.
Wed 07 Oct 1:00 pm – 2:00 pm
News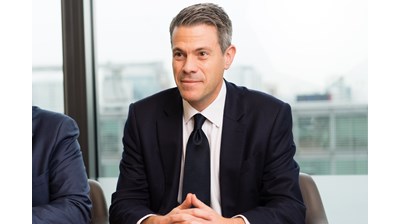 New IIL President for 2020-21 announced
Anthony Baldwin, CEO and Board Director, AIG UK, took office as the new President of the Insurance Institute of London (IIL) for 2020-21 at the virtual AGM on Monday 28 September.
News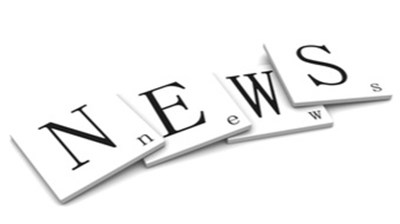 6 months on!
When we closed the doors on our Lombard Street office for lockdown on 23 March 2020 little did we know that, six months later, we would still be working remotely, but here we are!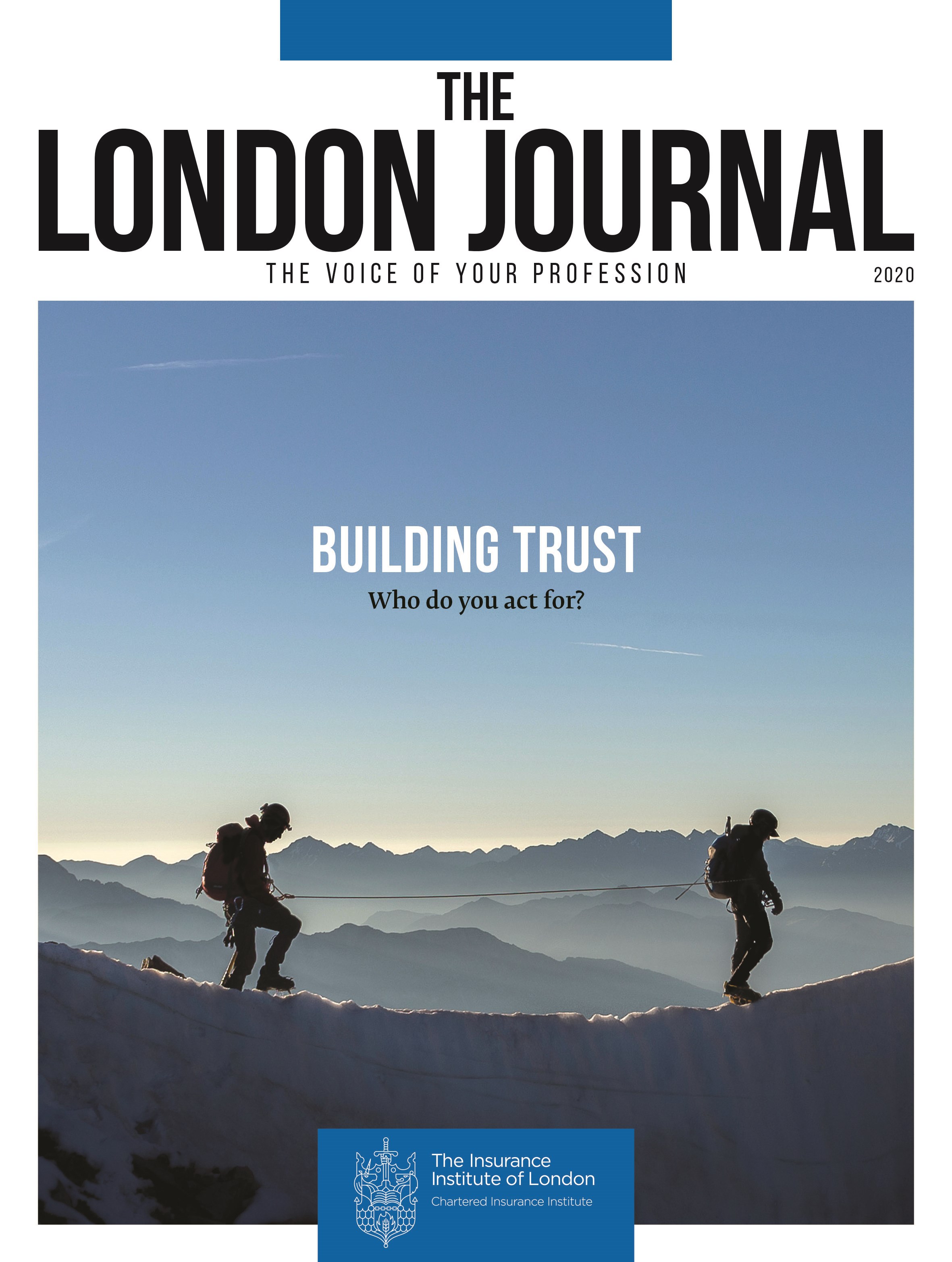 The London Journal 2020
Available to view now!
View here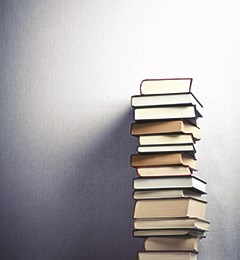 PLEASE NOTE:
As the IIL office is now closed until further notice, we have temporarily suspended sales of Research Study Reports. We apologise for any inconvenience caused and thank you for your understanding.
Click here for urgent queries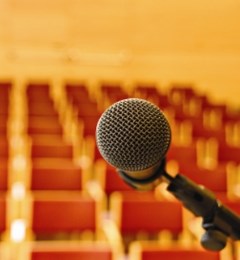 Missed a CPD event?
Recordings, podcasts and presentations from previous CPD events below. (member login required)
CPD on demand