Your local institute
We provide CPD, social and networking events in the local area.
Your CII Strategic Manifesto
The new manifesto, which follows a strategic review by PwC, will ensure the CII remains a valued partner and that our purpose and vision are relevant to the challenges facing the profession.
Insuring Women's Futures
Insuring Women's Futures (IWF) is a programme established by the CII, aimed at promoting and enhancing the insurance sector's role in relation to women and risk.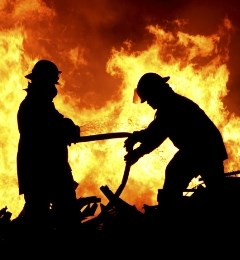 The Grenfell Tower fire
In this IIL accident lecture Graham Denny will talk about the devastating Grenfell Tower fire and the impact it has had on the UK and International insurance industry and other interested parties.
Wed 30 May 1:15 pm – 2:00 pm
Graham Denny, EC3 Legal LLP
News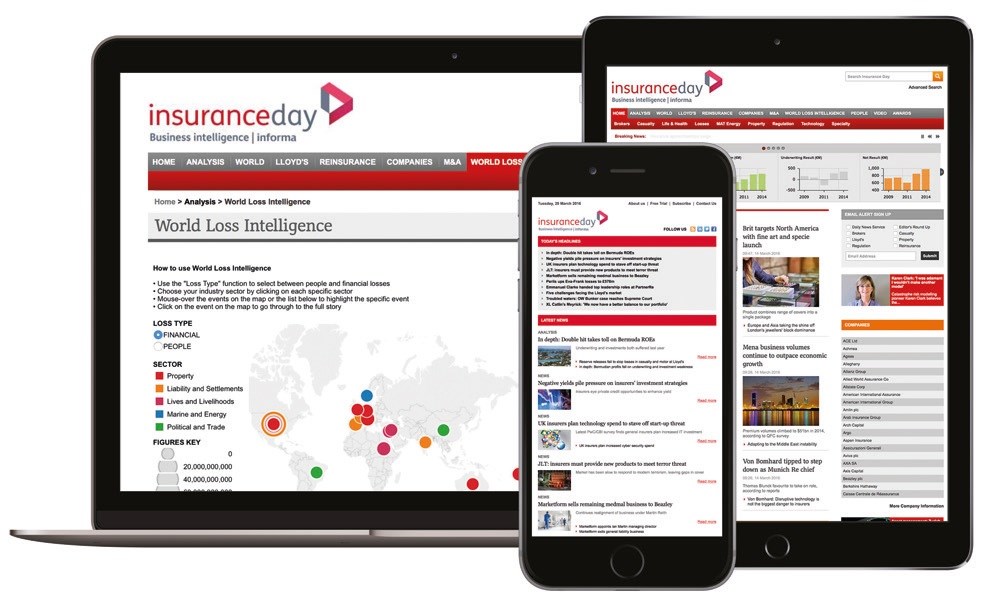 Save 20% with Insurance Day and Perks!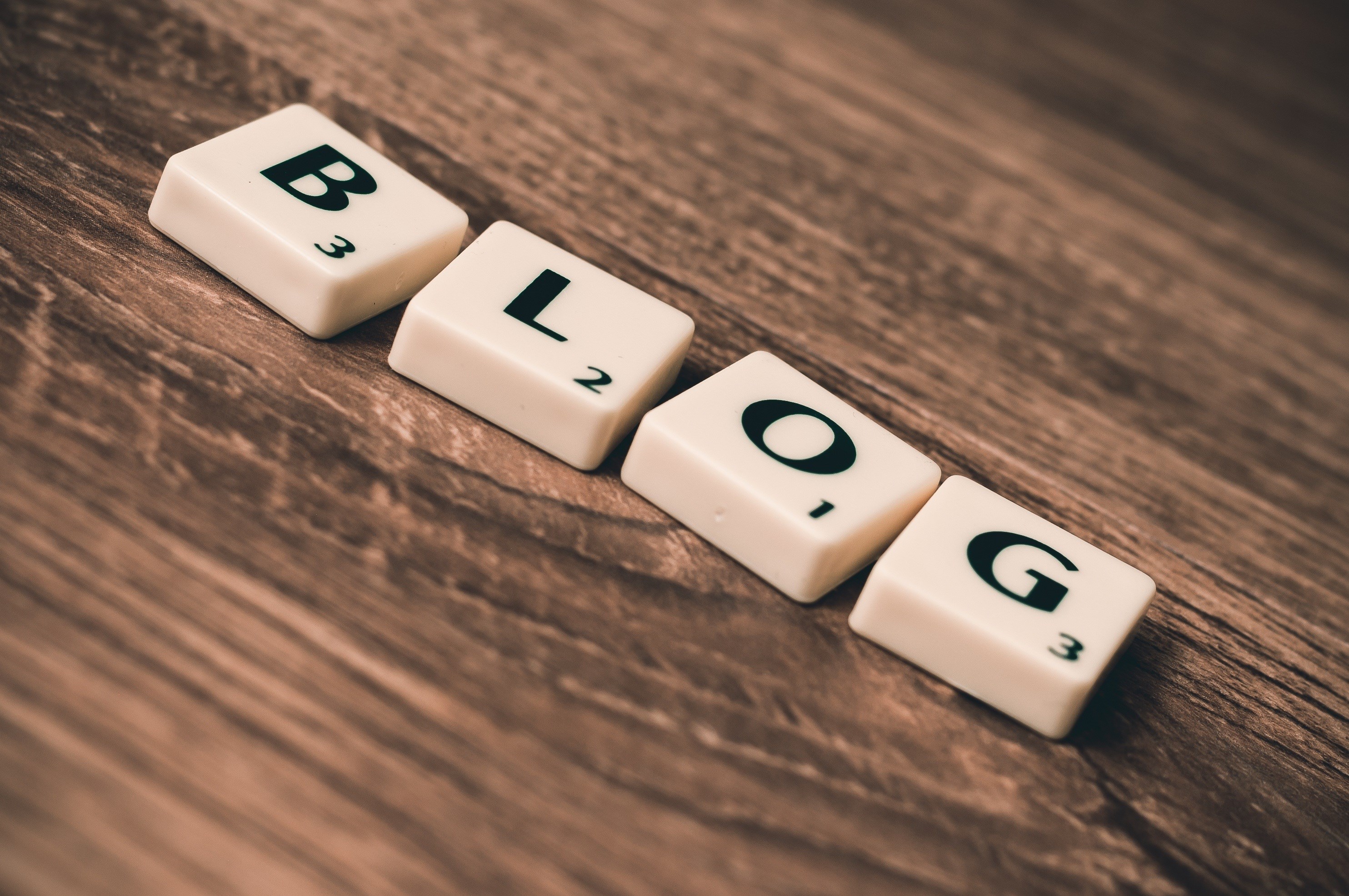 YMC Blog
Our Young Members' Committee organises learning and networking opportunities to assist members with their career development. Check out our YMC Deputy Chair's blog post to find out more about recent events
YMC Blog

Not a CII member?
Members receive exclusive discounts on CII tuition, courses and exam entry.
Join online »