Your CII Strategic Manifesto
The new manifesto, which follows a strategic review by PwC, will ensure the CII remains a valued partner and that our purpose and vision are relevant to the challenges facing the profession.
Insuring Women's Futures
Insuring Women's Futures (IWF) is a programme established by the CII, aimed at promoting and enhancing the insurance sector's role in relation to women and risk.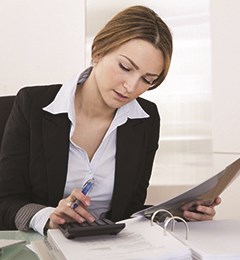 The value of an adviser - how an IFA can make a difference - Protection
In this IIL financial services lecture Dan Atkinson will explain the importance of protection in financial planning and the role of the financial planner.
Wed 21 Nov 1:15 pm – 2:00 pm
Dan Atkinson FPFS, MCSI, APP, EQ Investors

Hello...are you receiving us?
Update your member preferences so you don't miss out on IIL event updates & news!
Login now
Forthcoming event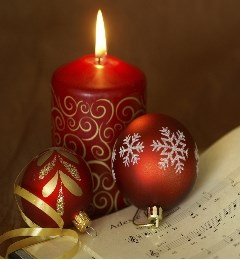 Christmas Carols by Candlelight
In association with the Worshipful Company of Insurers
Wed 12 Dec 6:00 pm – 8:00 pm
St. Katharine Cree Church