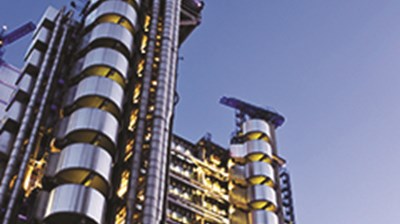 Visit to Lloyd's (September 2022)
A one-hour visit to the internationally renowned Lloyd's building to provide an introduction to Lloyd's and how the Lloyd's market works.
Tue 20 Sep 1:00 pm – 2:00 pm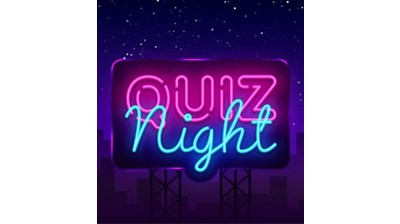 YMC Charity Quiz Night
Tickets are now available for the YMC Charity Quiz Night!
Thu 15 Sep 6:00 pm – 11:00 pm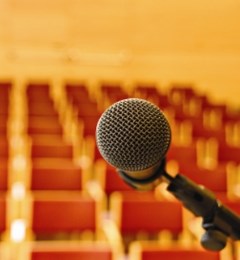 Access playbacks, podcasts and presentations from the CPD programme below.
(member login required)
CPD on demand
Forthcoming event
YMC Winter Ball 2022
The YMC Winter Ball is back! The YMC is excited to announce that the London Market's most anticipated young professionals' event is returning for 2022.
Fri 18 Nov 7:00 pm – 1:00 am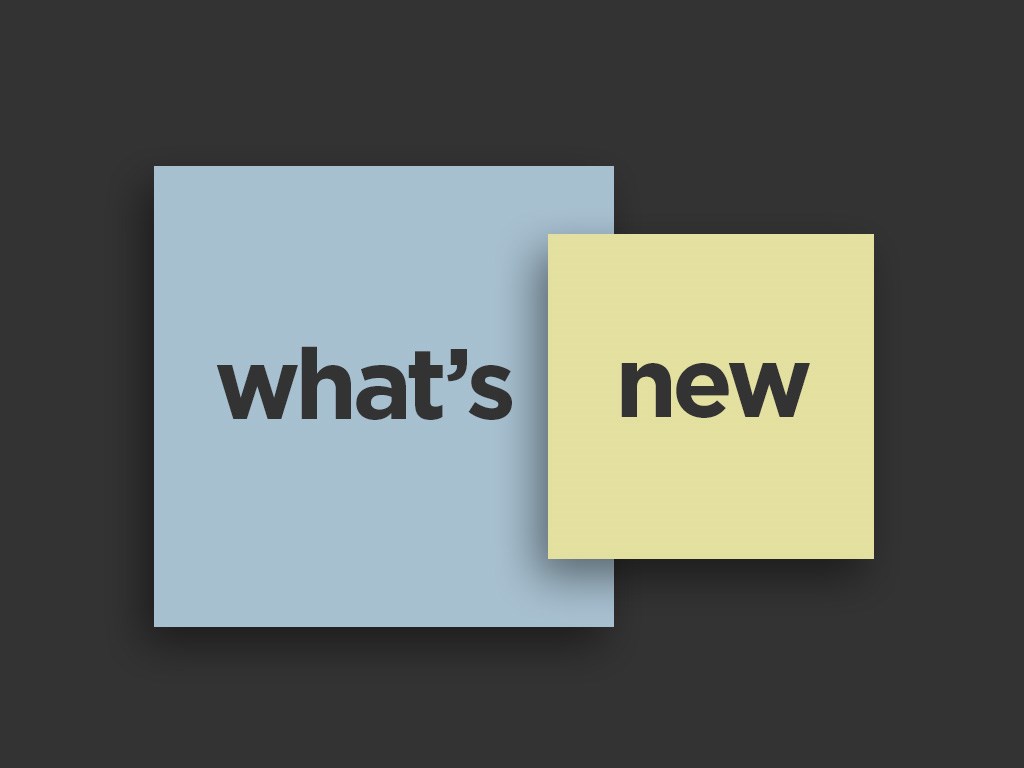 Cyber Insurance Research Findings
RS 266 was launched on 16 June 2022. This comprehensive publication is useful for anyone wanting to gain an insight into cyber risk and how it is approached in the insurance and reinsurance market.
Watch the launch and purchase a copy