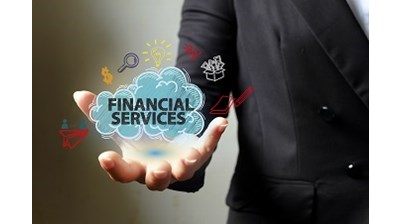 FCA's NEW GI Pricing Practices, Product Governance and Product Value
In this comprehensive and interactive webinar, Branko Bjelobaba FCII focuses on the long-awaited policy statement published by the FCA - General Insurance Pricing Practices Market Study – Feedback to CP20/19 and Final Rules (PS21/5). The 87 pages of new rules address what has been described as the 'loyalty penalty' paid by existing general insurance product customers and aim to ensure that customers receive fair value in the insurance products they buy and this includes commercial insurances where distribution and remuneration arrangements will come under the spotlight.
Thu 19 Aug 10:00 am – 11:00 am
Branko Bjelobaba FCII, Branko Limited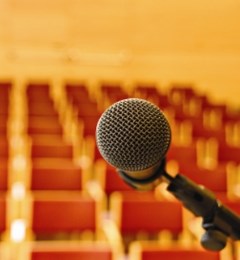 Access playbacks, podcasts and presentations from the CPD programme below.
(member login required)
CPD on demand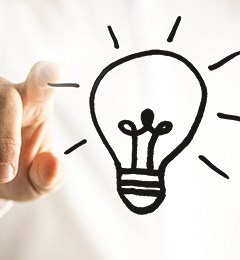 Hello...are you receiving us?
Update your member preferences so you don't miss out on IIL event updates & news!
Find out how!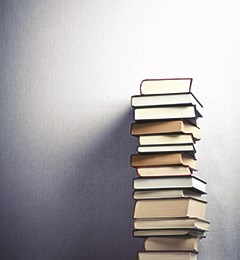 PLEASE NOTE:
Due to current Covid-19 restrictions, we are unable to process orders for Research Study Reports. We apologise for any inconvenience caused and thank you for your understanding.
Click here for urgent queries