How insurers can use high-resolution aerial imagery before and after natural disasters
In this IIL property webinar, a panel of speakers from the Geospatial Insurance Consortium (GIC), explain how they are using aerial imagery and geospatial data to inform, improve, and accelerate their decision-making in claims, underwriting and more.
Mon 06 Dec 3:00 pm – 4:00 pm
Ryan Bank, Geospatial Insurance Consortium (GIC)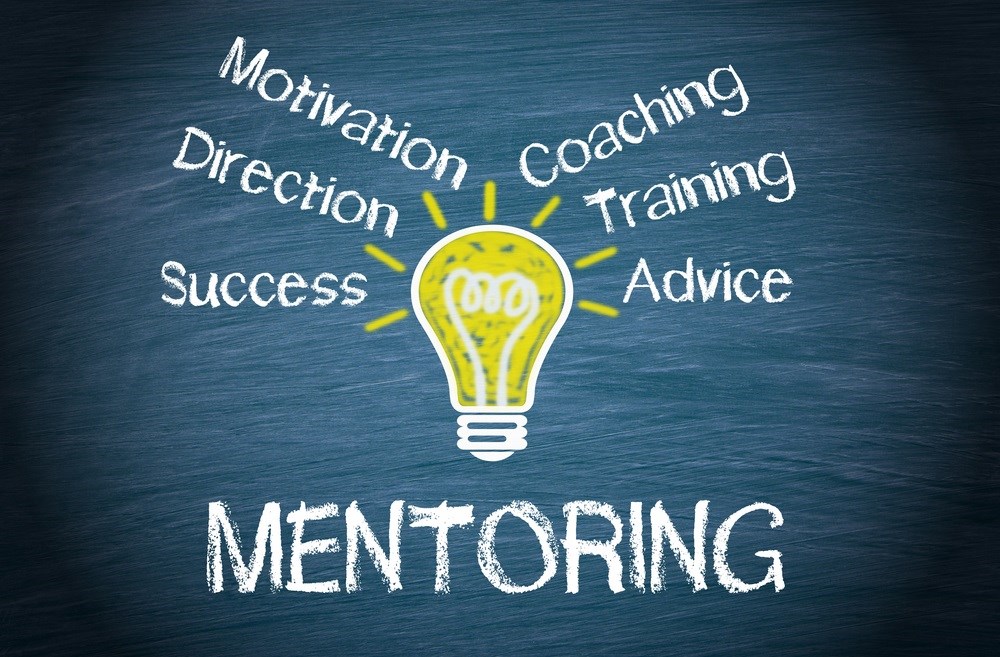 Are you looking for qualification support or interested in mentoring?
Applications are now open for the Insurance Institute of London's 2022 Qualification Mentoring Scheme intake.
Full details here!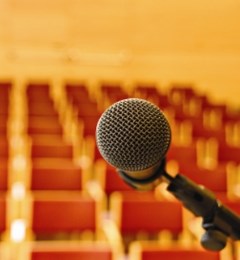 Access playbacks, podcasts and presentations from the CPD programme below.
(member login required)
CPD on demand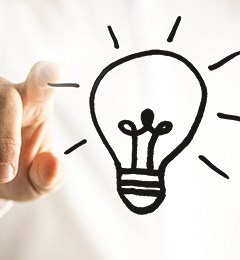 Hello...are you receiving us?
Update your member preferences so you don't miss out on IIL event updates & news!
Find out how!