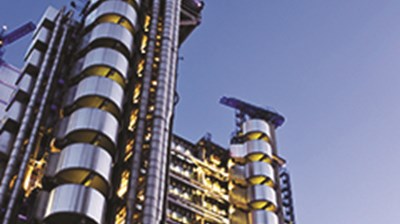 Visit to Lloyd's
A two hour visit to the internationally renowned Lloyd's building to provide an introduction to Lloyd's and how the Lloyd's market works.
Wed 18 Sep 11:30 am – 1:30 pm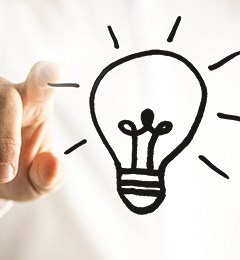 Hello...are you receiving us?
Update your member preferences so you don't miss out on IIL event updates & news!
Find out how!
News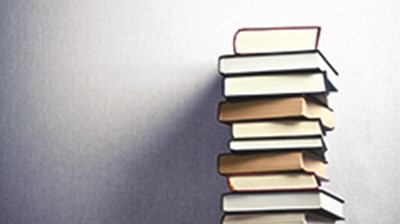 Cyber Insurance Research Study - call for expert help
We are looking for volunteer experts in Cyber Insurance to help complete a book - can you help?