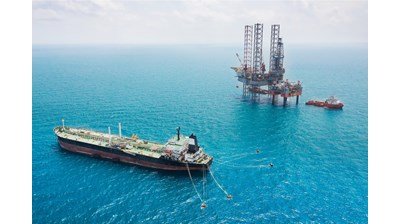 Yacht Insurance: How underwriters, brokers & buyers can find a safe and profitable harbour
This is the fourth in a series of joint webinars between the Insurance Institute of London and Munich Re aimed at improving members understanding of developments in the marine and energy market in today's insurance world. This session is intended to give viewers an insight into some of the issues the yacht market has faced and how insurers needed to change price and appetite to enable continuation and capacity for all those in the distribution chain.
Thu 20 May 1:00 pm – 2:00 pm
Martin Zetter, Munich Re Syndicate at Lloyd's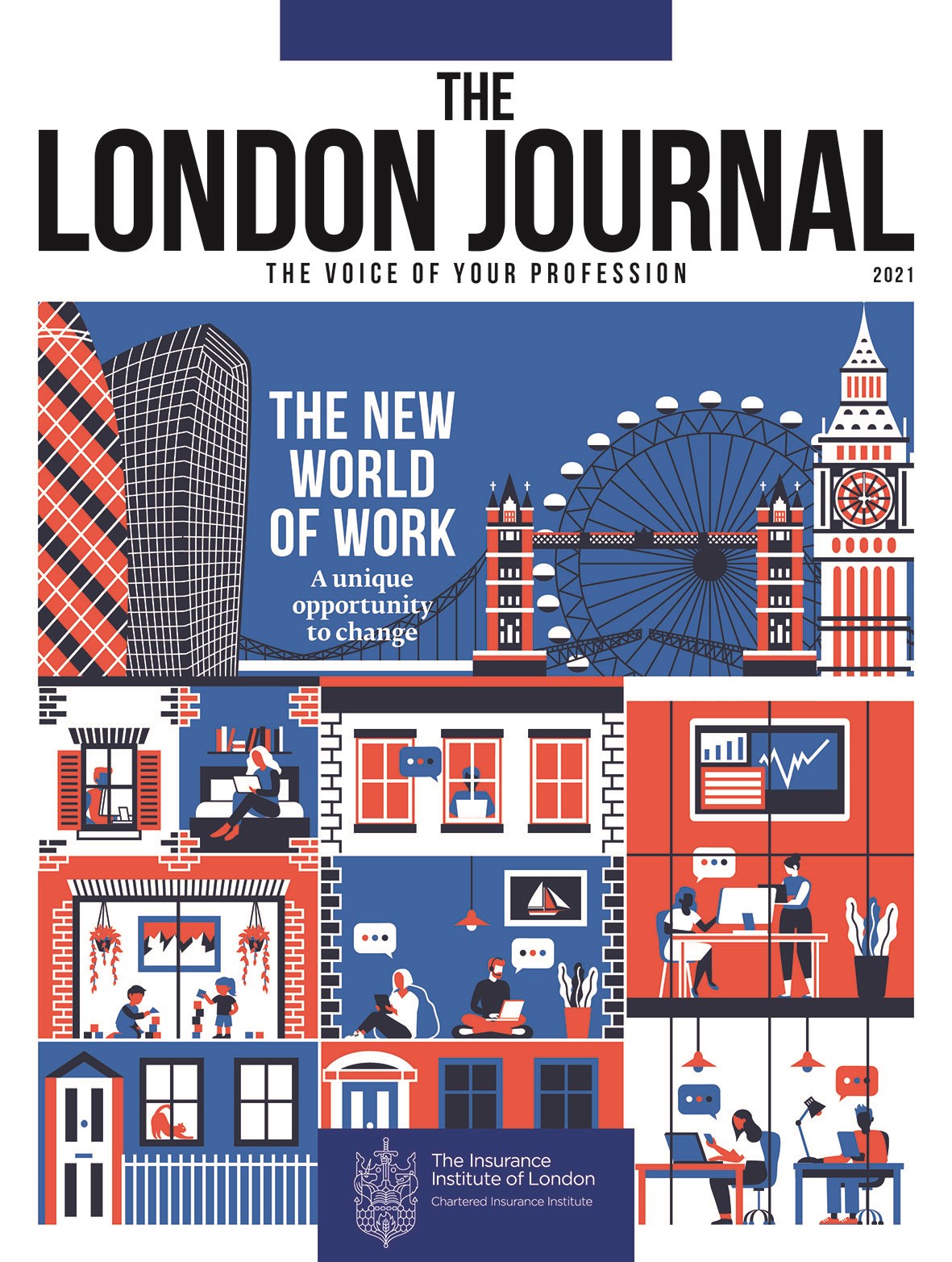 The London Journal 2021
Available to read & download now!
View here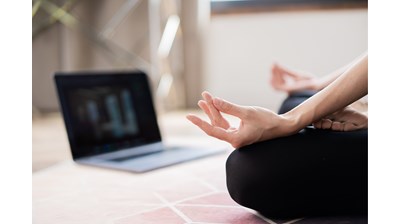 Guided Mindfulness Practice (week two)
Join us for the next in a series of weekly 15 minute live Guided Mindfulness Practices.
Wed 19 May 8:30 am – 8:45 am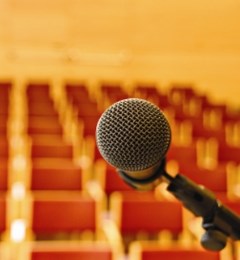 Missed a CPD event?
Access playbacks, podcasts and presentations from previous CPD events below. (member login required)
CPD on demand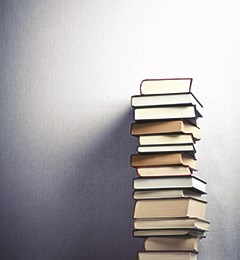 PLEASE NOTE:
Due to current Covid-19 restrictions, we are unable to process orders for Research Study Reports. We apologise for any inconvenience caused and thank you for your understanding.
Click here for urgent queries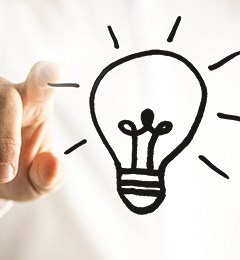 Hello...are you receiving us?
Update your member preferences so you don't miss out on IIL event updates & news!
Find out how!