The changing nature of fire losses
In this IIL property investors lecture Deon Webber will discuss IFIC Forensics' perspective on the topical subject of construction fires and specifically those involving Hot Work and how they manifest themselves in the current day claims environment.
Tue 19 Nov 1:10 pm – 1:55 pm
Deon Webber MSc, Eng Tech, FIFireE, MIAAI, FFireInv, IFIC Forensics

Not a CII member?
Members receive exclusive discounts on CII tuition, courses and exam entry.
Join online »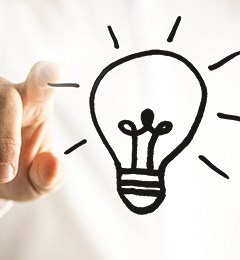 Hello...are you receiving us?
Update your member preferences so you don't miss out on IIL event updates & news!
Find out how!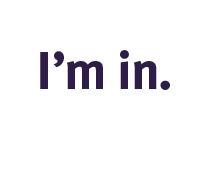 Help shape your institute
The more you can give, the more you gain
Are you in?