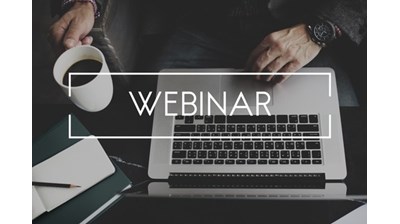 FCA's new supervision strategy for GI brokers
This comprehensive and interactive joint IIL and Branko Limited webinar will focus on the FCA's new supervision strategy for general insurance brokers and will address head-on the key issues around selling and advice as featured in the 'Dear CEO' letter.
Mon 28 Sep 10:00 am – 11:00 am
Branko Bjelobaba FCII, Branko Limited
Forthcoming event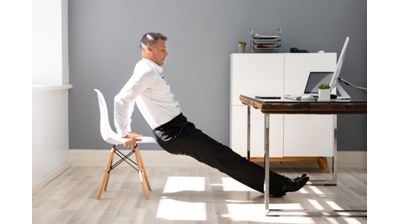 Virtual anti-desk yoga
Join us for a live lunchtime yoga session, specifically designed to combat the strain and tension from working at your home or office workstation.
Tue 29 Sep 1:00 pm – 2:00 pm
Forthcoming event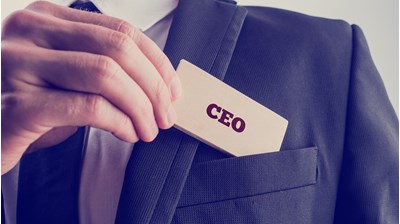 So you want to be a CEO? Leadership and culture during the Covid–19 pandemic and beyond
Don't miss the next instalment of the Young Members' Committee ever popular 'So you want to be a CEO' series with Marsh UK & Ireland's CEO, Chris Lay and members of his Executive team.
Wed 07 Oct 1:00 pm – 2:00 pm
Chris Lay, Marsh UK & Ireland
News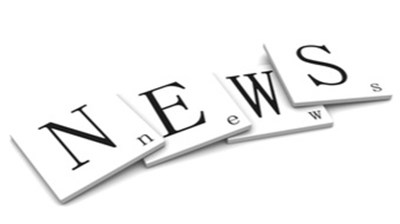 6 months on!
When we closed the doors on our Lombard Street office for lockdown on 23 March 2020 little did we know that, six months later, we would still be working remotely, but here we are!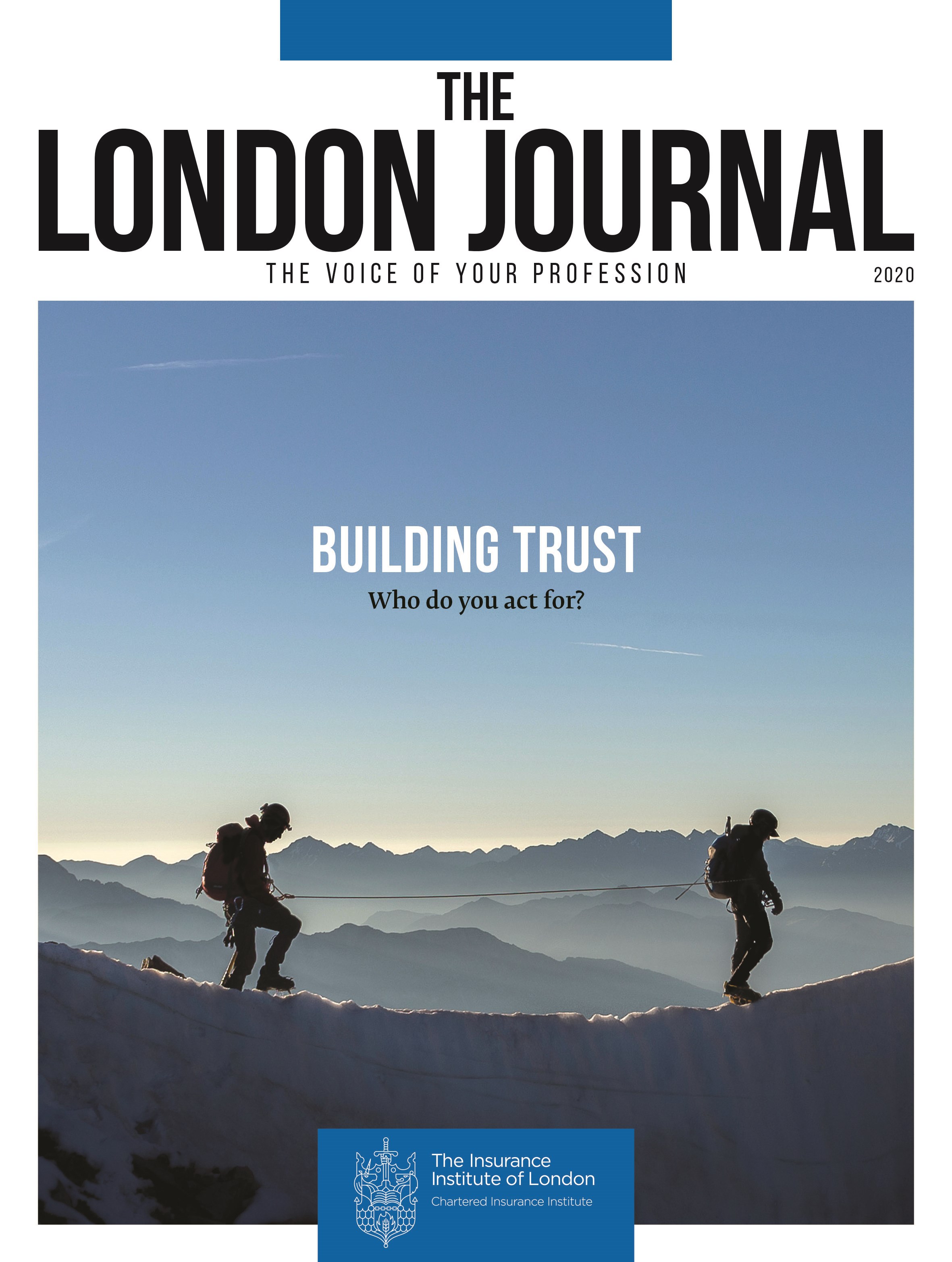 The London Journal 2020
Available to view now!
View here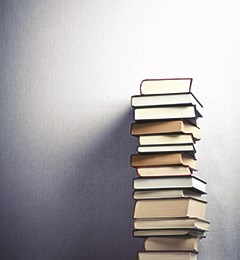 PLEASE NOTE:
As the IIL office is now closed until further notice, we have temporarily suspended sales of Research Study Reports. We apologise for any inconvenience caused and thank you for your understanding.
Click here for urgent queries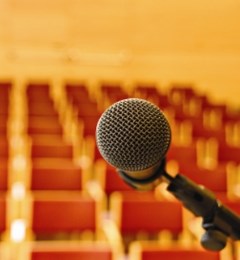 Missed a CPD event?
Recordings, podcasts and presentations from previous CPD events below. (member login required)
CPD on demand