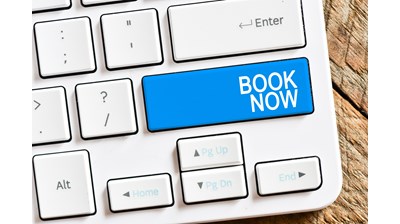 Does my BI policy cover COVID-19?
In this webinar Alan Chandler ACII, will provide a simple to understand presentation on what so many policyholders are asking right now; does my BI policy cover COVID-19?
Mon 01 Jun 3:00 pm – 4:15 pm
Alan Chandler ACII, Alan Chandler Training
Forthcoming event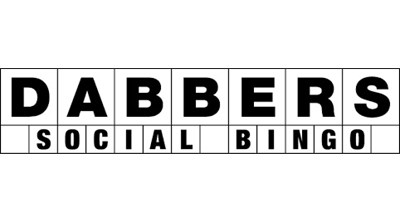 YMC Virtual Bingo – Dabbers Quingo Voyage
Join the Young Members' Committee for a virtual 'night in' with Dabbers Social Bingo!
Thu 11 Jun 7:30 pm – 9:30 pm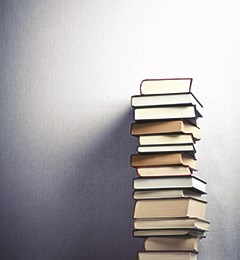 IIL Research Studies - can you help?
The Insurance Institute of London (IIL) would like to give members the opportunity to partake in the research, and contribute to, updated versions of two Research Study Reports.
Find out how!
Forthcoming event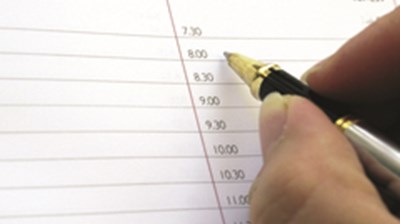 Annual General Meeting 2020
Notice is hereby given for the Annual General Meeting 2020 of The Insurance Institute of London.
Mon 28 Sep 12:30 pm – 1:15 pm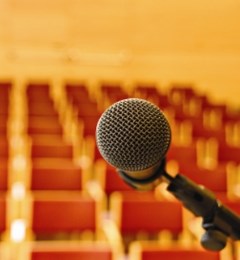 Missed a CPD event?
View podcasts and presentations from previous CPD events below. (member login required)
CPD podcasts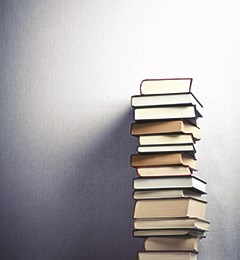 PLEASE NOTE:
As the IIL office is now closed until further notice, we have temporarily suspended sales of Research Study Reports. We apologise for any inconvenience caused and thank you for your understanding.
Click here for urgent queries