Your local institute
We provide CPD, social and networking events in the local area.
Your CII Strategic Manifesto
The new manifesto, which follows a strategic review by PwC, will ensure the CII remains a valued partner and that our purpose and vision are relevant to the challenges facing the profession.
Insuring Women's Futures
Insuring Women's Futures (IWF) is a programme established by the CII, aimed at promoting and enhancing the insurance sector's role in relation to women and risk.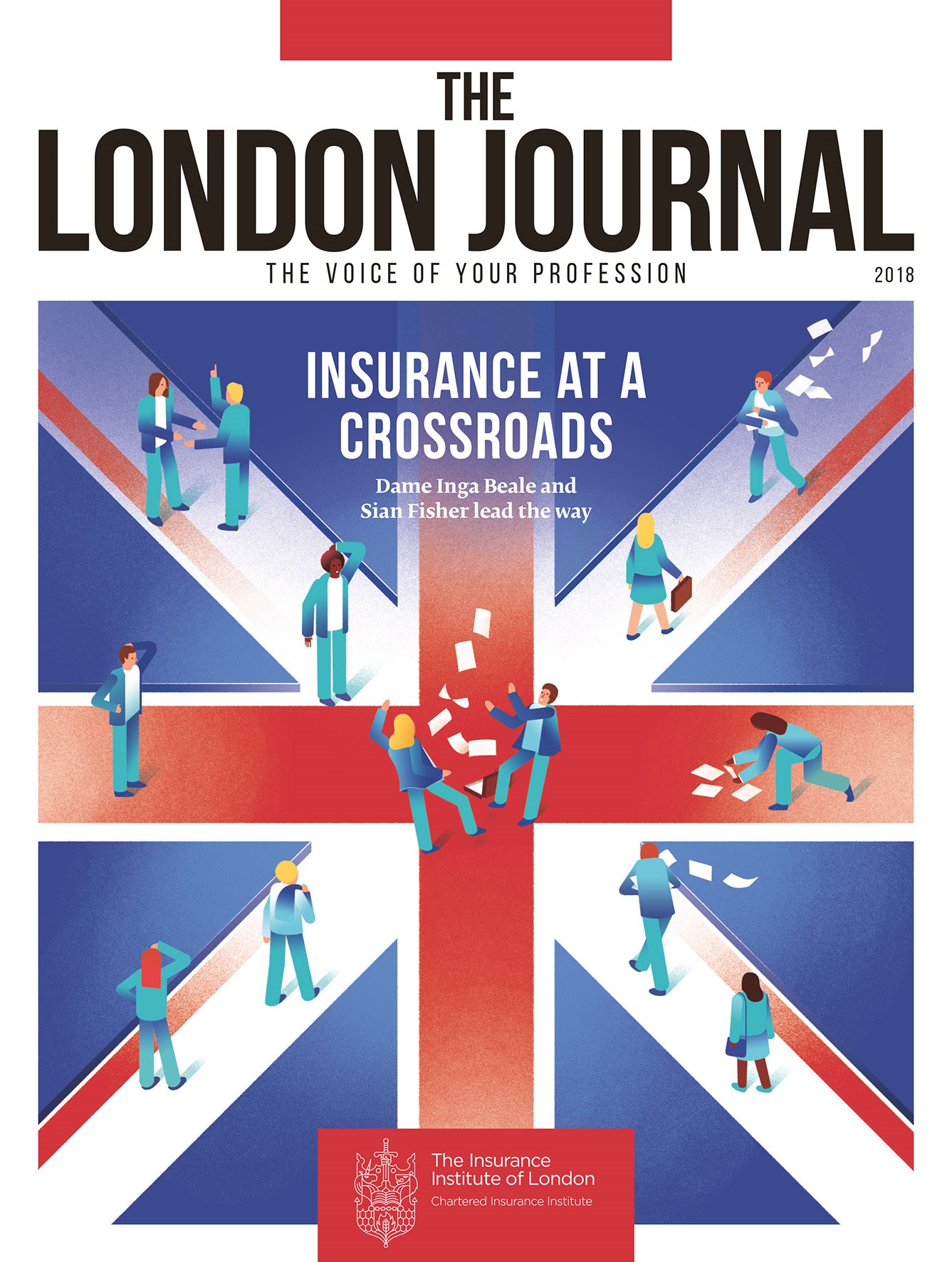 The London Journal 2018
Available to view now!
View here
Forthcoming event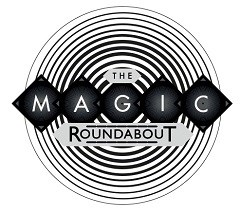 Young Members Summer Party
Following two sell-out years, the YMC Summer Party is back and at a new venue for 2018!
Wed 08 Aug 6:00 pm – 11:00 pm
Visit to Lloyd's
A two hour visit to the internationally renowned Lloyd's building to provide an introduction to Lloyd's and how the Lloyd's market works.
Tue 11 Sep 11:30 am – 1:30 pm
News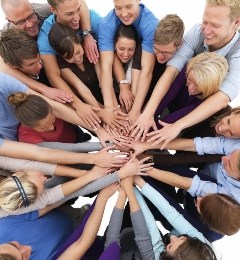 We're all in!
Inclusive Behaviours in Insurance - The CEO Pledge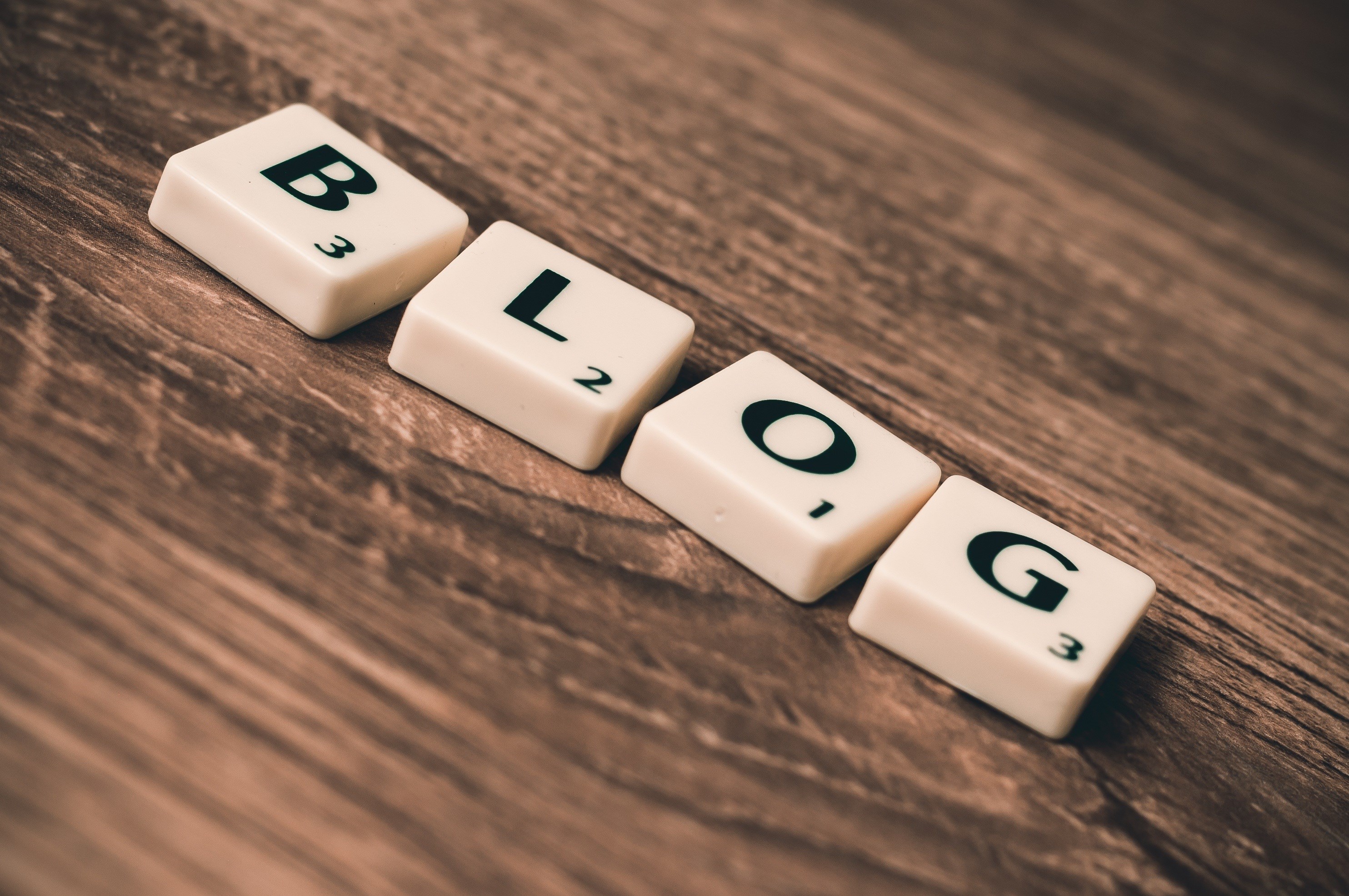 YMC Blog
Our Young Members' Committee organises learning and networking opportunities to assist members with their career development. Check out our YMC Deputy Chair's blog post to find out more about recent events
YMC Blog

Not a CII member?
Members receive exclusive discounts on CII tuition, courses and exam entry.
Join online »