Your local institute
We provide CPD, social and networking events in the local area.
Your CII Strategic Manifesto
The new manifesto, which follows a strategic review by PwC, will ensure the CII remains a valued partner and that our purpose and vision are relevant to the challenges facing the profession.
Insuring Women's Futures
Insuring Women's Futures (IWF) is a programme established by the CII, aimed at promoting and enhancing the insurance sector's role in relation to women and risk.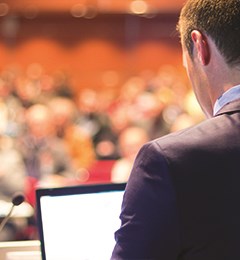 Extending the Senior Managers & Certification Regime to all FCA firms
A two hour briefing presented by Branko Bjelobaba FCII, Senior Consultant on FCA Compliance and CII Accredited Advanced General Insurance Trainer.
Thu 06 Sep 9:00 am – 11:30 am
Branko Bjelobaba FCII, Branko Limited
Forthcoming event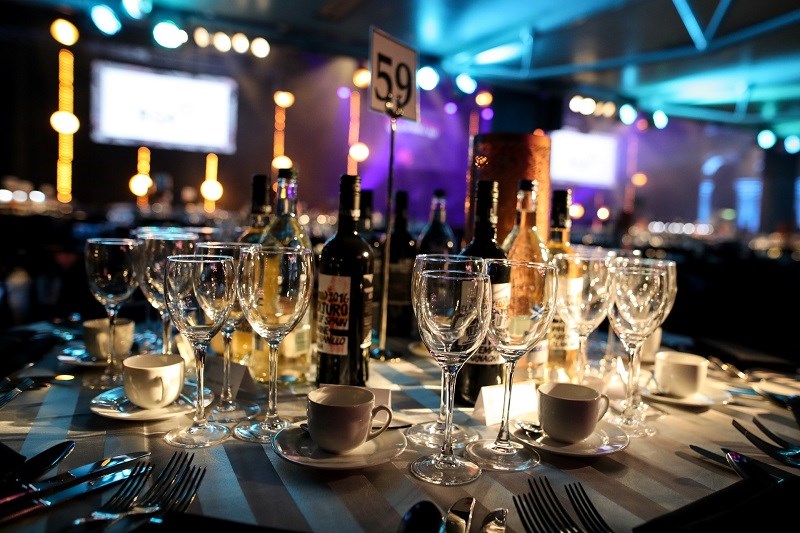 Young Members' Winter Ball 2018
Tickets on sale now!
Fri 23 Nov 7:00 pm – 1:00 am

Hello...are you receiving us?
Update your member preferences so you don't miss out on IIL event updates & news!
Login now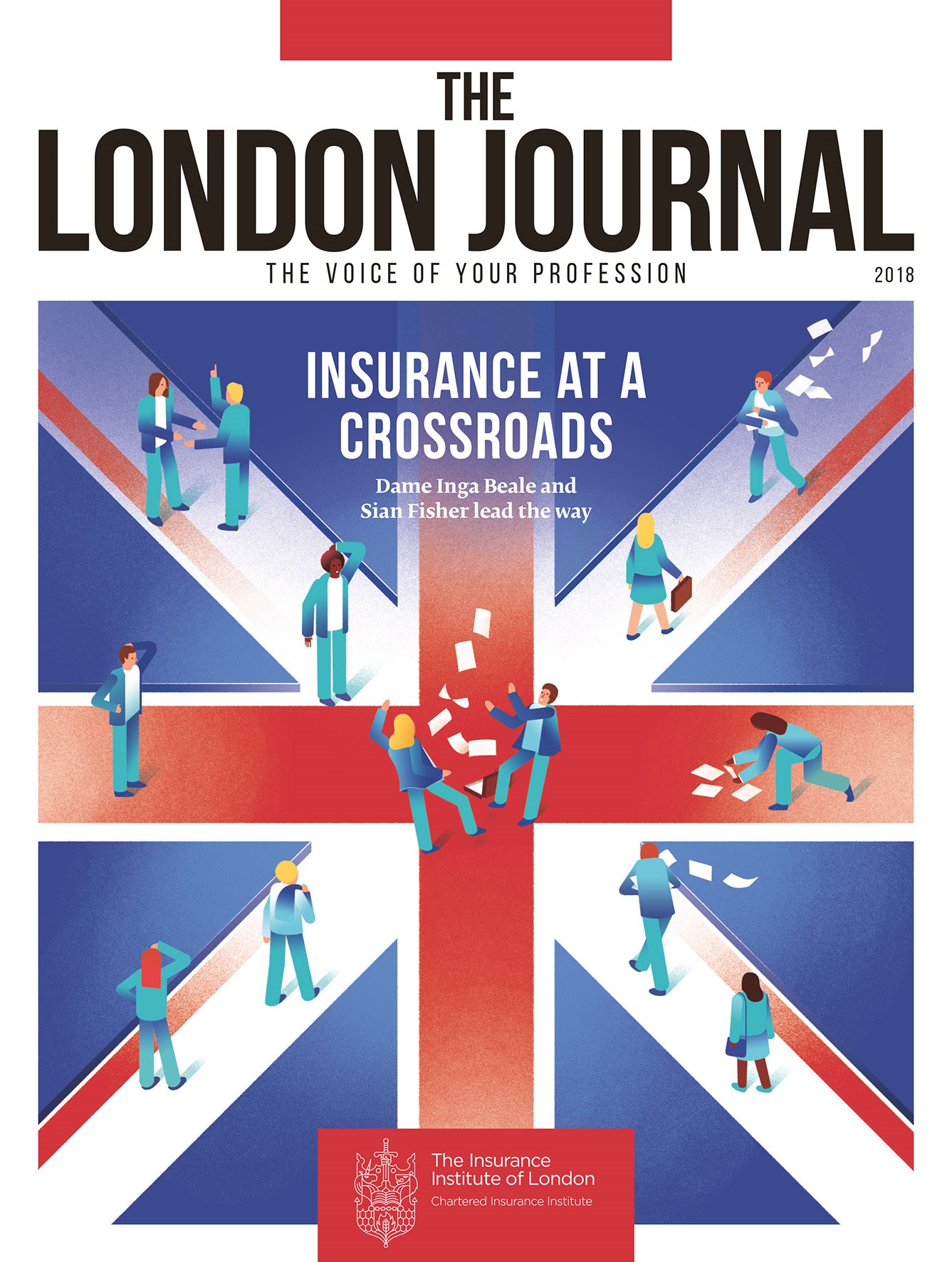 The London Journal 2018
Available to view now!
View here

Not a CII member?
Members receive exclusive discounts on CII tuition, courses and exam entry.
Join online »