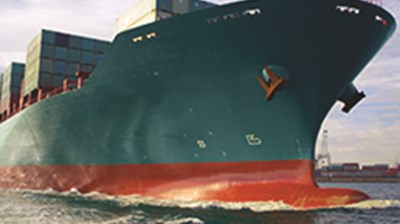 Surviving a shipping cyber incident
In this IIL marine and energy webinar, Daniel Ng and Jonathan Goulding walk through a scenario of a cyber-attack on shipping operations to give participants an insight into how an attack typically unfolds. The speakers discuss the key commercial, technical, operational, legal and insurance factors to consider in the first few hours of the incident and the longer term. This webinar is intended to be practical and uncover the areas that shipping operations can prepare for, so they are ready when, not if, a cyber incident occurs.
Tue 25 Jan 1:00 pm – 2:00 pm
Forthcoming event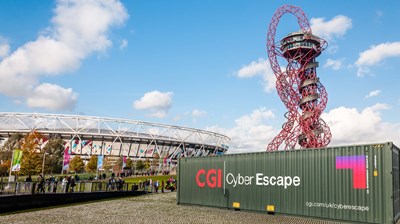 CGI cyber escape experience
Do you have what it takes to beat the CGI cyber escape experience? Most people try to do the right thing when it comes to cyber security but may not know what to look out for or fully understand their own cyber responsibility and the consequences of not following guidelines. This means malware and phishing attacks remain a significant challenge to many organisations. The CGI cyber escape experience takes place inside a shipping container and each session is up to 60 minutes for a maximum of 4 people, all guided by a cyber-security games master.
CGI Cyber Escape Experience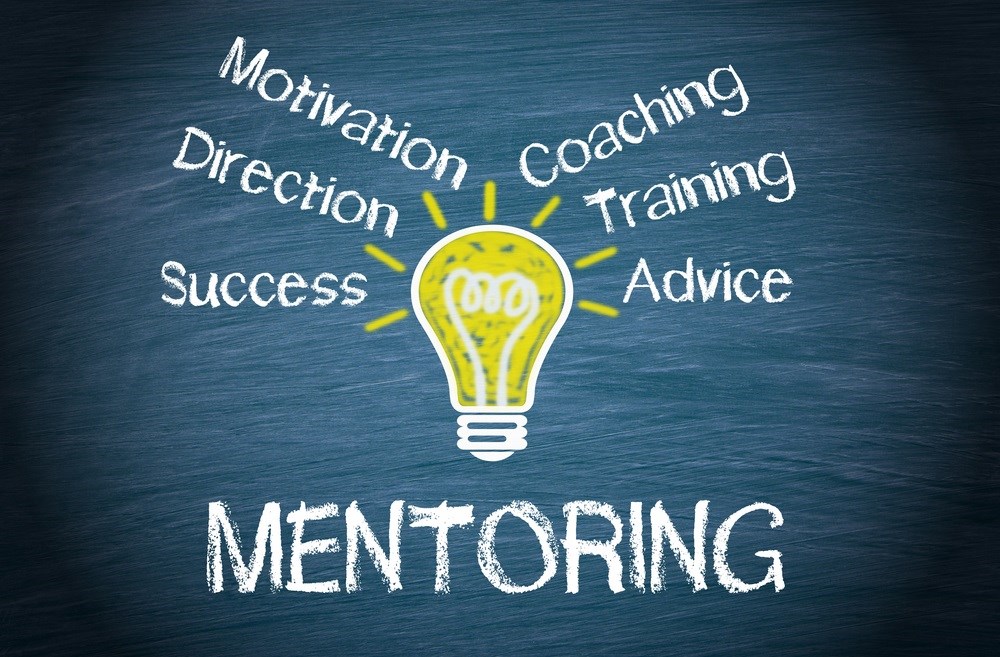 Are you looking for qualification support or interested in mentoring?
Applications are now open for the Insurance Institute of London's 2022 Qualification Mentoring Scheme intake.
Full details here!
News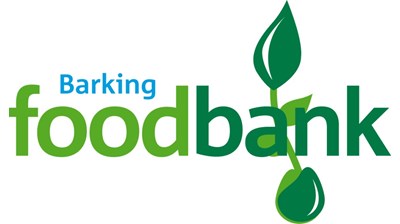 Introducing Barking Foodbank - IIL's Charity Partner
Barking Foodbank was set up by the Hope Family Trust and The Trussell Trust in February 2012 to help tackle hunger in the London Borough of Barking and Dagenham.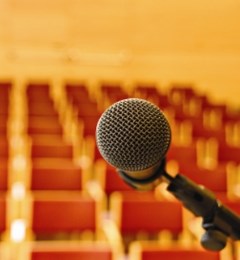 Access playbacks, podcasts and presentations from the CPD programme below.
(member login required)
CPD on demand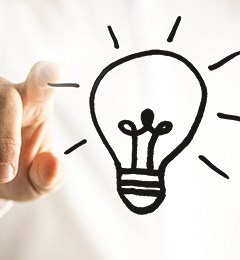 Hello...are you receiving us?
Update your member preferences so you don't miss out on IIL event updates & news!
Find out how!