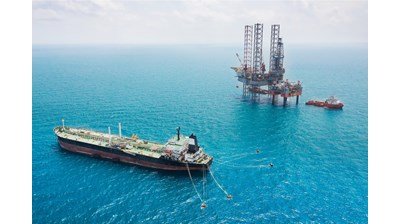 Project cargo - insurance and risk engineering
This is the last in a series of five joint webinars between the Insurance Institute of London and Munich Re aimed at improving members understanding of developments in the marine and energy market in today's insurance world. In this session, Tony Betteridge gives an overview on project cargo insurance and the main aspects of risk engineering. In this presentation, you will learn what project cargo is, marine delay in start-up (DSU), the risk engineering and transportation. Tony also covers how effective logistic management can be to prevent delays in delivering critical items and survey warranty.
Thu 20 Jan 1:00 pm – 2:00 pm
Tony Betteridge, Munich Re Syndicate Singapore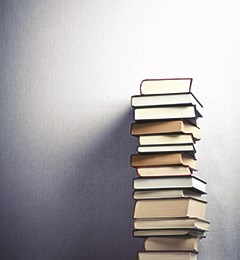 RESEARCH STUDY REPORTS
Due to current Covid-19 restrictions, there may be a delay in processing orders. We apologise for any inconvenience caused and thank you for your understanding.
Click here for urgent queries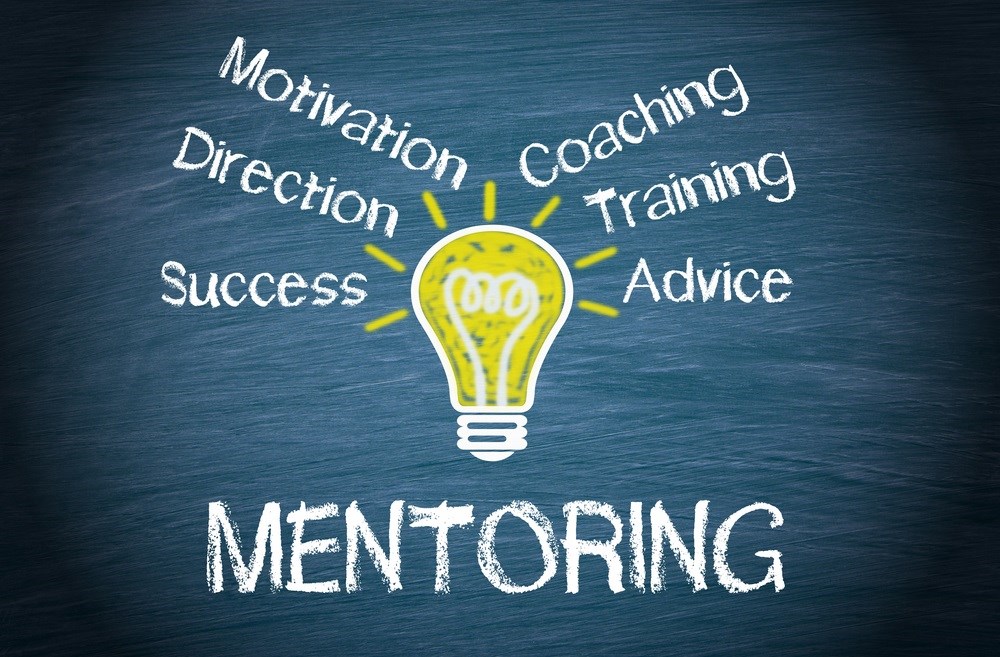 Are you looking for qualification support or interested in mentoring?
Applications are now open for the Insurance Institute of London's 2022 Qualification Mentoring Scheme intake.
Full details here!
News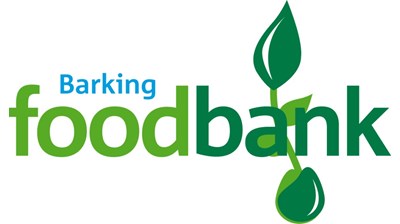 Introducing Barking Foodbank - IIL's Charity Partner
Barking Foodbank was set up by the Hope Family Trust and The Trussell Trust in February 2012 to help tackle hunger in the London Borough of Barking and Dagenham.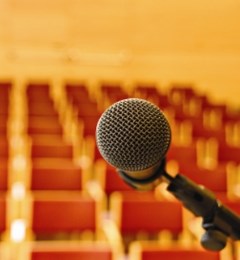 Access playbacks, podcasts and presentations from the CPD programme below.
(member login required)
CPD on demand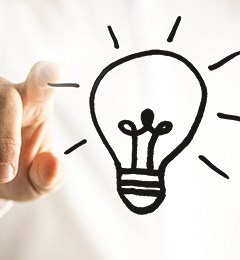 Hello...are you receiving us?
Update your member preferences so you don't miss out on IIL event updates & news!
Find out how!