Your CII Strategic Manifesto
The new manifesto, which follows a strategic review by PwC, will ensure the CII remains a valued partner and that our purpose and vision are relevant to the challenges facing the profession.
Insuring Women's Futures
Insuring Women's Futures (IWF) is a programme established by the CII, aimed at promoting and enhancing the insurance sector's role in relation to women and risk.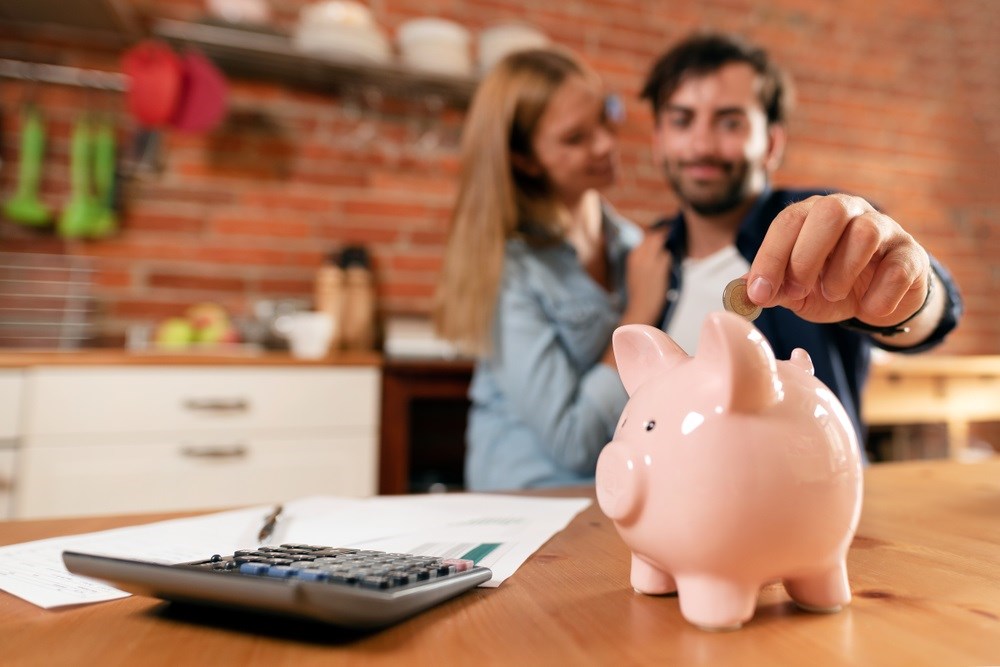 How financial lives in the UK are changing: what it means for each of us & our profession
In this IIL London Market lecture Jane Portas will be drawing on the CII report 'Securing the financial future of the next generation'.
Tue 20 Nov 1:15 pm – 2:00 pm

Hello...are you receiving us?
Update your member preferences so you don't miss out on IIL event updates & news!
Login now
Forthcoming event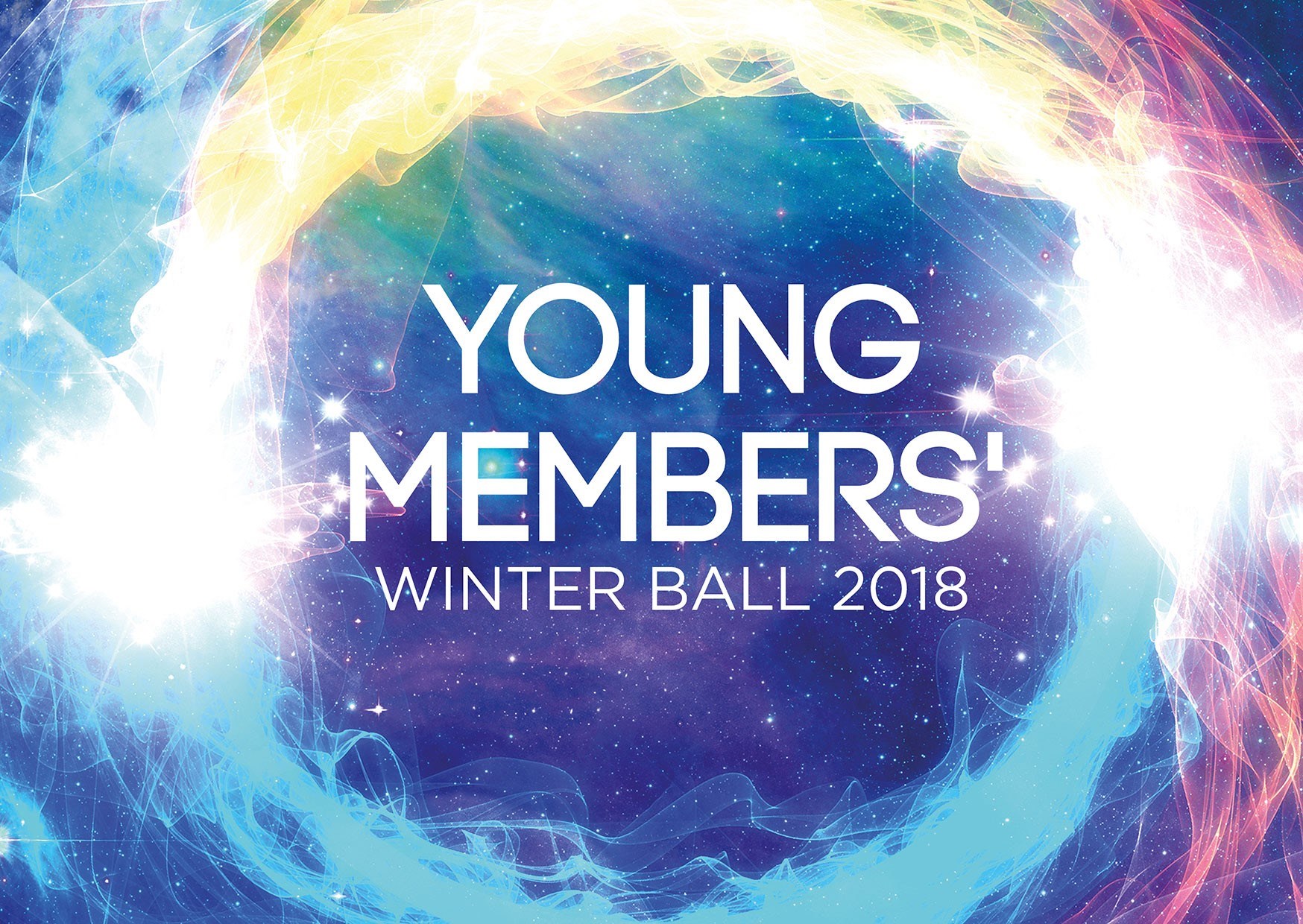 Young Members' Winter Ball 2018
Very limited individual tickets and tables of 10 (mezzanine level only) now available, don't miss out - book now!
Fri 23 Nov 7:00 pm – 1:00 am