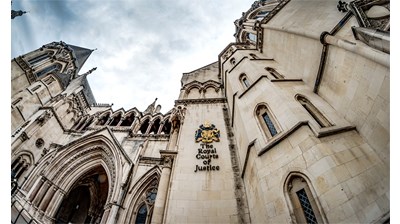 FCA Business Interruption test case
This comprehensive and interactive joint IIL and Branko Limited webinar will focus on the FCA's groundbreaking test case at the High Court where some 8,500 policyholders await to hear whether their claim will be accepted or not.
Mon 13 Jul 10:00 am – 11:00 am
Branko Bjelobaba FCII, Branko Limited
Forthcoming event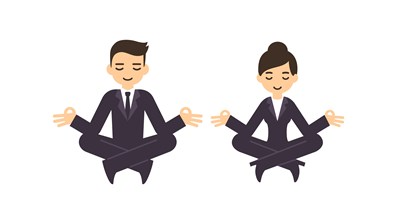 Virtual mindfulness meditation session
Join us for a live rejuvenating, relaxation session in association with Bex Parker Smith Yoga.
Wed 29 Jul 7:30 am – 8:15 am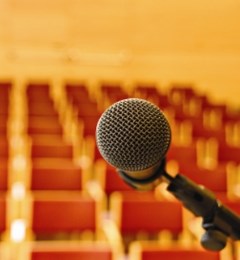 Missed a CPD event?
View podcasts and presentations from previous CPD events below. (member login required)
CPD podcasts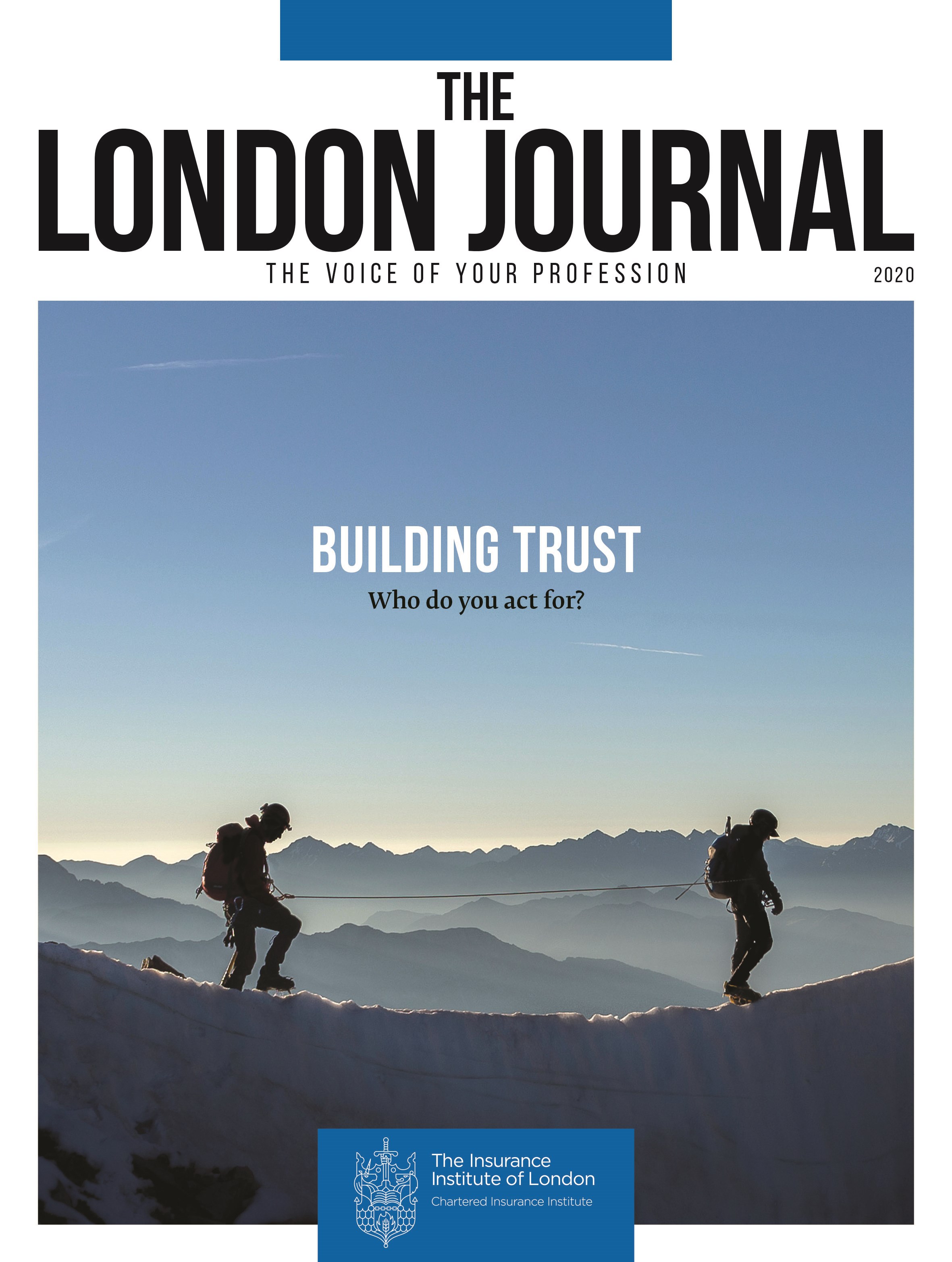 The London Journal 2020
Available to view now!
View here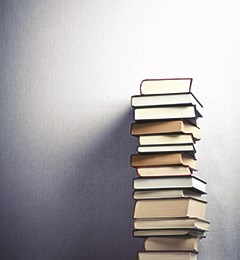 PLEASE NOTE:
As the IIL office is now closed until further notice, we have temporarily suspended sales of Research Study Reports. We apologise for any inconvenience caused and thank you for your understanding.
Click here for urgent queries

Not a CII member?
Members receive exclusive discounts on CII tuition, courses and exam entry.
Join online »