Tue 17 Nov. 2020
Change of address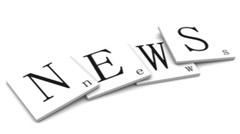 This address is effective immediately and will be our only postal contact until further notice. Where possible, please correspond via email.
Insurance Institute of London
PO Box 3032
ROMFORD
RM7 1UU


Contact details for the IIL team can be found here. All staff are working remotely.
Thank you for your understanding during this time, it's very much appreciated.