Wed 23 Sep. 2020
6 months on!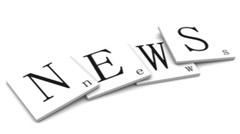 When we closed the doors on our Lombard Street office for lockdown on 23 March 2020 little did we know that, six months later, we would still be working remotely, but here we are!
Although the office remains closed, we have been working hard on the 2020/2021 programme of events. The first IIL CPD webinar takes place on Thursday 1 October – full details on all forthcoming CPD events, can be found here.
If remote working, hunched over a makeshift desk, has taken its toll, we are running a virtual Anti-desk yoga session on Tuesday 29 September.
While the future looks a little uncertain, we remain committed to delivering a varied and topical virtual programme for you and hope you enjoy what we have lined up for the rest of the year.
Stay safe!