Fri 15 Sep. 2017
Want to get ahead?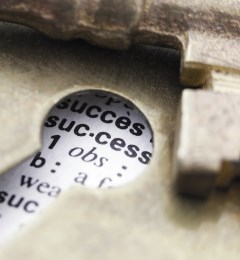 Of course you do! You're a professional and you want to do a good job, and get recognised for it.
There is room for improvement in every business but it can be daunting knowing how to get started. here are some proven techniques you can use to tackle the issues you and your business face, big or small.
Try a different approach
Sometimes all you need to do is look at that problem a different way. Here are some ideas:
Intrigued?
Click each bullet point above to find out more!
The CII produces a great rage of booklets packed with ideas to help you in your career. Please visit www.cii.co.uk/knowledge for more information.