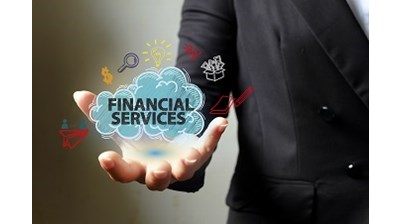 How to ensure you offer a safe pair of hands for your clients and customers
In this IIL financial services webinar, Robin Melley provides a clear path to follow in identifying those in vulnerable circumstances and how to professionally support and advise clients to ensure they achieve great outcomes, and your reputation is enhanced.
Thu 13 Jan 1:00 pm – 2:00 pm
Robin Melley FPFS TEP, Chartered Financial Planner, The Financial Vulnerability Taskforce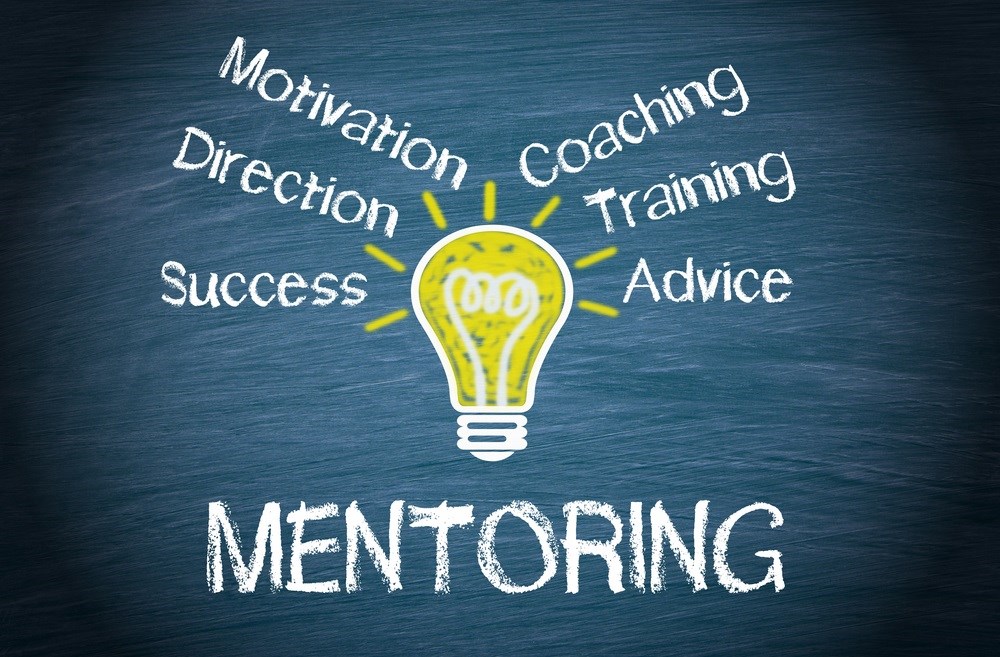 Are you looking for qualification support or interested in mentoring?
Applications are now open for the Insurance Institute of London's 2022 Qualification Mentoring Scheme intake.
Full details here!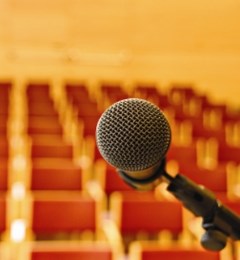 Access playbacks, podcasts and presentations from the CPD programme below.
(member login required)
CPD on demand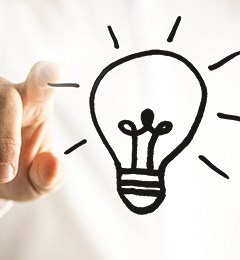 Hello...are you receiving us?
Update your member preferences so you don't miss out on IIL event updates & news!
Find out how!