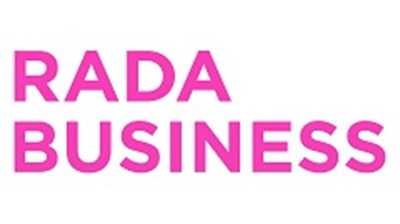 RADA 'Presenting made brilliant' masterclass
The Insurance Institute of London (IIL) has teamed up with the Royal Academy of Dramatic Art (RADA) to offer a two hour masterclass to help members improve their presentation skills in the workplace.
Fri 18 Oct 8:30 am – 11:00 am
Abi Eniola, RADA Business
Forthcoming event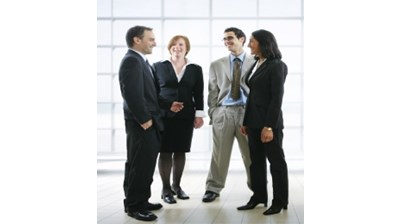 Networking Reception
Expand your professional network and find out how to maximise the benefits of being an IIL member.
Wed 06 Nov 6:00 pm – 8:00 pm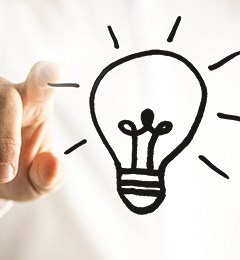 Hello...are you receiving us?
Update your member preferences so you don't miss out on IIL event updates & news!
Find out how!
Forthcoming event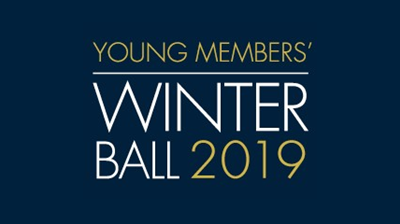 Young Members' Winter Ball 2019
The Young Members' Committee is delighted to announce that the London Market's most anticipated young professionals' event will be returning to Old Billingsgate again this year!
Fri 15 Nov 7:00 pm – 1:00 am