Forthcoming event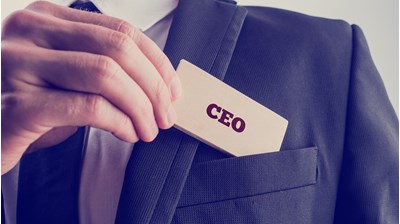 So you want to be a CEO?
Don't miss the next instalment of the Young Members' Committee ever popular 'So you want to be a CEO' series. In this session, IIL President and CEO, American International Group UK Ltd (AIG UK), Anthony Baldwin is in the hot seat!
Wed 30 Jun 2:45 pm – 3:45 pm
Anthony Baldwin, American International Group UK Ltd (AIG UK)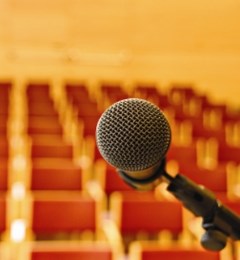 Access playbacks, podcasts and presentations from the CPD programme below.
(member login required)
CPD on demand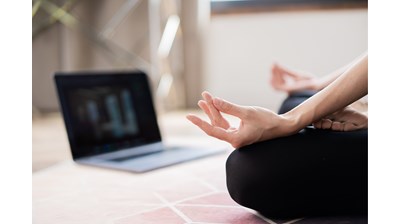 Guided Mindfulness Practice (week six)
Join us for the next in a series of weekly 15 minute live Guided Mindfulness Practices.
Wed 16 Jun 8:30 am – 8:45 am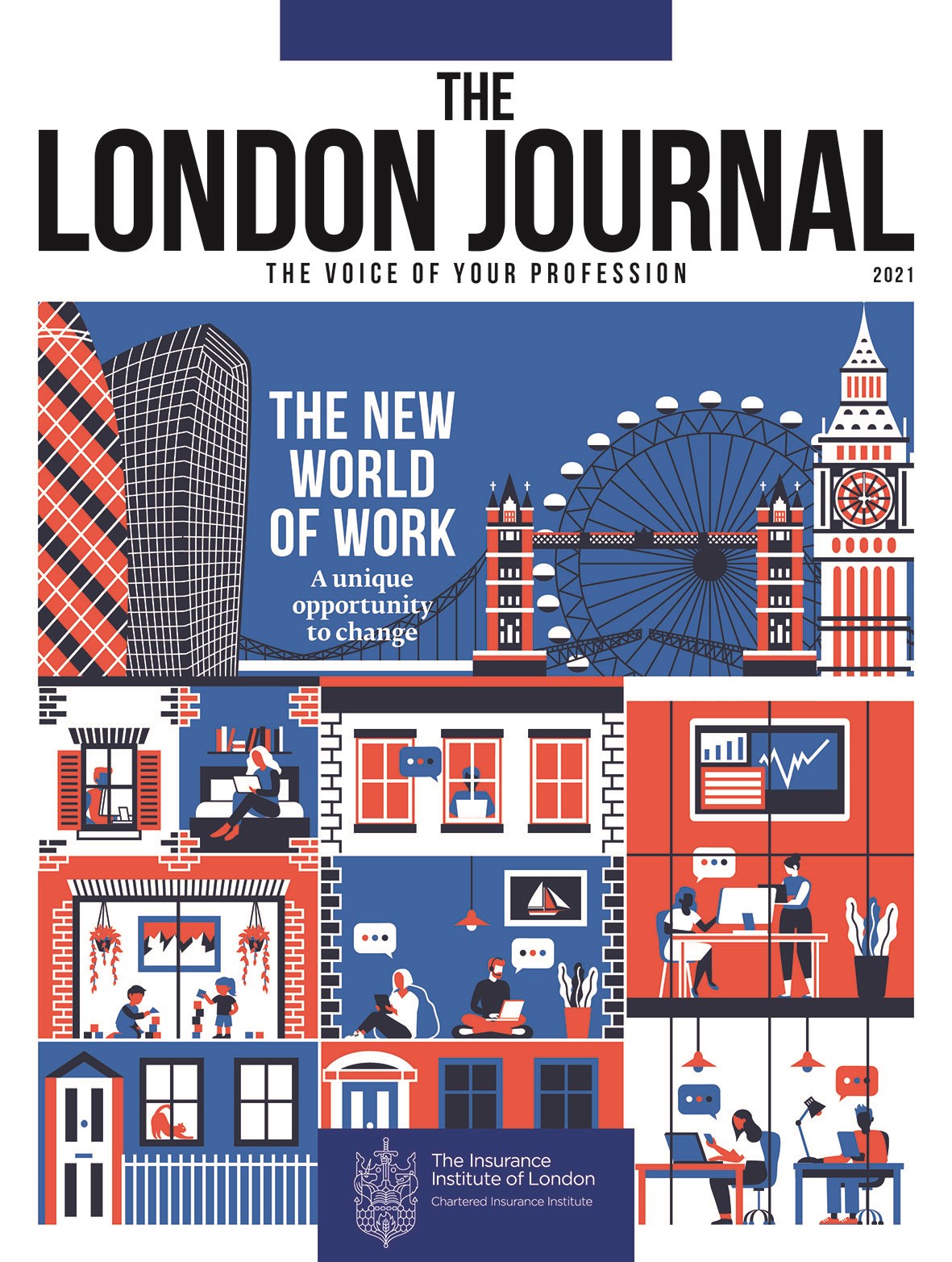 The London Journal 2021
Available to read & download now!
View here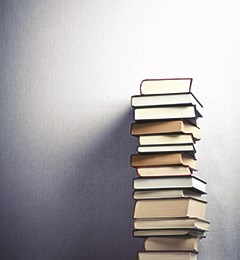 PLEASE NOTE:
Due to current Covid-19 restrictions, we are unable to process orders for Research Study Reports. We apologise for any inconvenience caused and thank you for your understanding.
Click here for urgent queries
News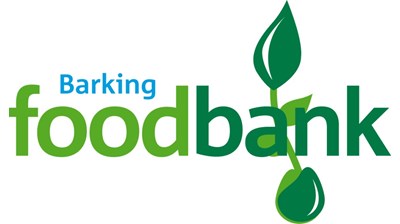 Introducing Barking Foodbank - IIL's Charity Partner for 2021
Barking Foodbank was set up by the Hope Family Trust and The Trussell Trust in February 2012 to help tackle hunger in the London Borough of Barking and Dagenham.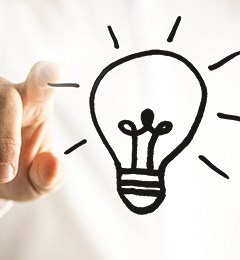 Hello...are you receiving us?
Update your member preferences so you don't miss out on IIL event updates & news!
Find out how!