The impact of Machine Learning on the world
In this IIL cyber, technology and innovation lecture, Teddy Collins will provide a primer on the technical foundations of machine learning - the technology that has underpinned almost all recent artificial intelligence breakthroughs.
Tue 25 Feb 1:10 pm – 1:55 pm
Tantum (Teddy) Collins, Google Deep Mind
Forthcoming event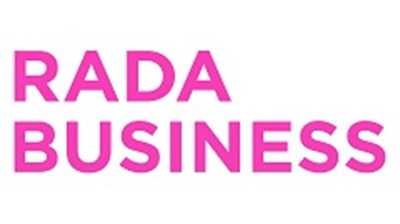 RADA 'Off The Cuff' masterclass
The Insurance Institute of London (IIL) have teamed up with the Royal Academy of Dramatic Art (RADA) to offer a two hour masterclass to teach members the fundamental rules of creativity and improvisation, and how these can be applied to the workplace.
Fri 06 Mar 9:00 am – 11:30 am
Kate Walker Miles, RADA Business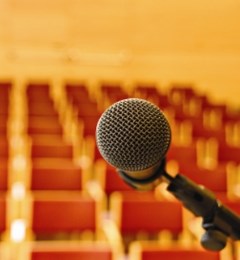 Missed a CPD event?
View podcasts and presentations from previous CPD events below. (member login required)
CPD podcasts

Not a CII member?
Members receive exclusive discounts on CII tuition, courses and exam entry.
Join online »