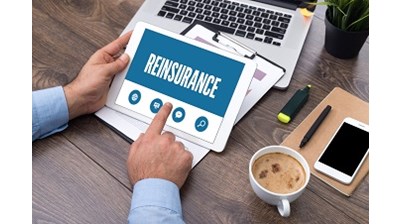 Pandemic Re: Designing a public-private response to pandemic risk
In this IIL webinar, Julian Enoizi will talk about the opportunities and challenges associated with designing and implementing effective public-private (re)insurance responses to societally catastrophic risks in the UK.
Mon 06 Jul 1:00 pm – 2:00 pm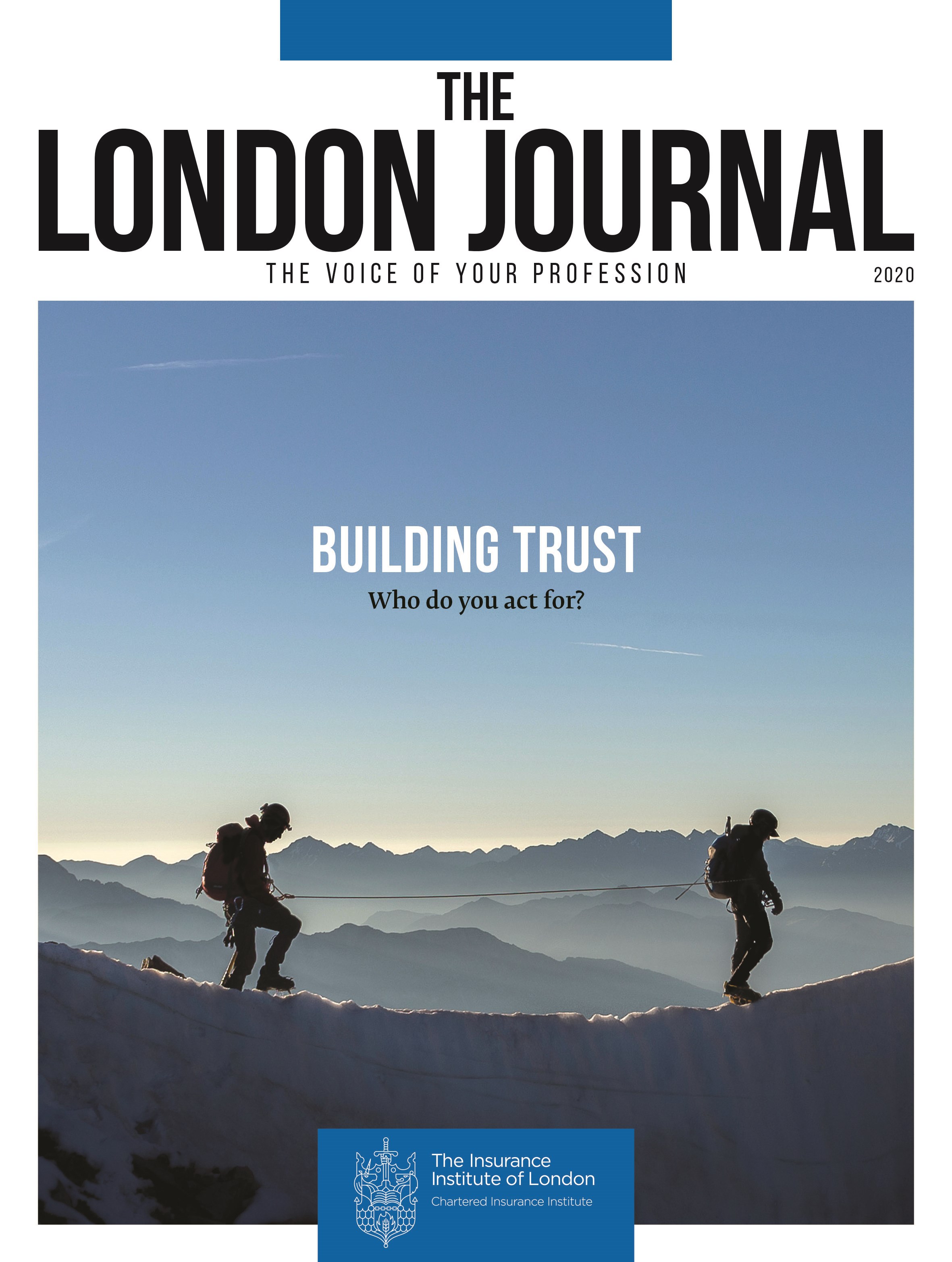 The London Journal 2020
Available to view now!
View here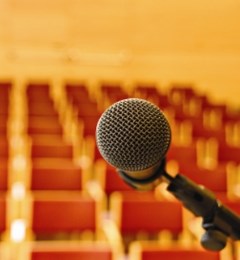 Missed a CPD event?
View podcasts and presentations from previous CPD events below. (member login required)
CPD podcasts
Forthcoming event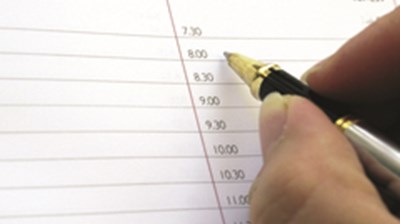 Annual General Meeting 2020
Notice is hereby given for the Annual General Meeting 2020 of The Insurance Institute of London.
Mon 28 Sep 12:30 pm – 1:15 pm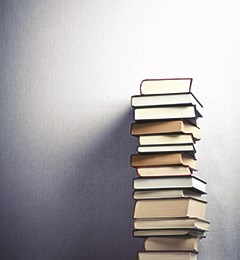 PLEASE NOTE:
As the IIL office is now closed until further notice, we have temporarily suspended sales of Research Study Reports. We apologise for any inconvenience caused and thank you for your understanding.
Click here for urgent queries

Not a CII member?
Members receive exclusive discounts on CII tuition, courses and exam entry.
Join online »