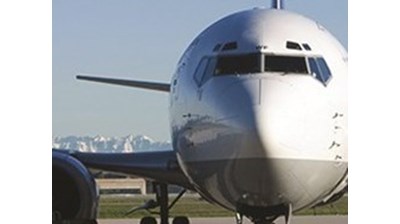 Aviation and climate change: Sustainable aviation fuels
In this IIL aviation webinar, Michael Gill will discuss aviation's long-term strategy to address its climate change impact through a range of emissions reductions initiatives, with a particular focus on the deployment of sustainable aviation fuels on a commercially viable basis.
Tue 27 Oct 1:00 pm – 2:00 pm
Michael Gill, International Air Transport Association (IATA)
Forthcoming event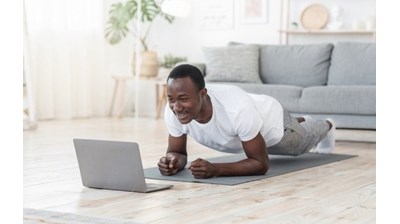 Rise well with virtual Pilates
Join us for an early morning live Pilates class in association with 'Well With Samantha'. This class will get you ready to start your day and 'rise well', by focusing on the functional movement of the Powerhouse (the central line of the body that gives strength, stamina, and stability for all movement).
Wed 28 Oct 7:30 am – 8:30 am
News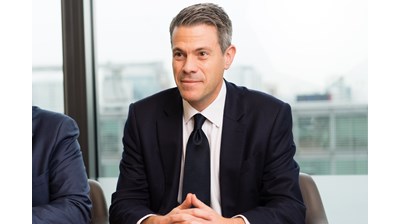 New IIL President for 2020-21 announced
Anthony Baldwin, CEO and Board Director, AIG UK, took office as the new President of the Insurance Institute of London (IIL) for 2020-21 at the virtual AGM on Monday 28 September.
Forthcoming event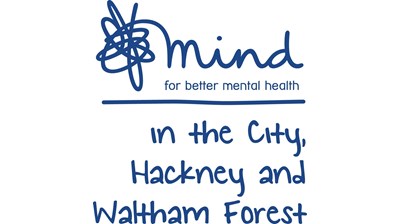 Wellbeing at work
The Insurance Institute of London (IIL) has teamed up with Mind in the City, Hackney and Waltham Forest (MindCHWF) to offer a virtual training session to raise awareness of mental health in the workplace.
Fri 20 Nov 10:00 am – 12:00 pm
Anne Thomas, Mind in the City, Hackney and Waltham Forest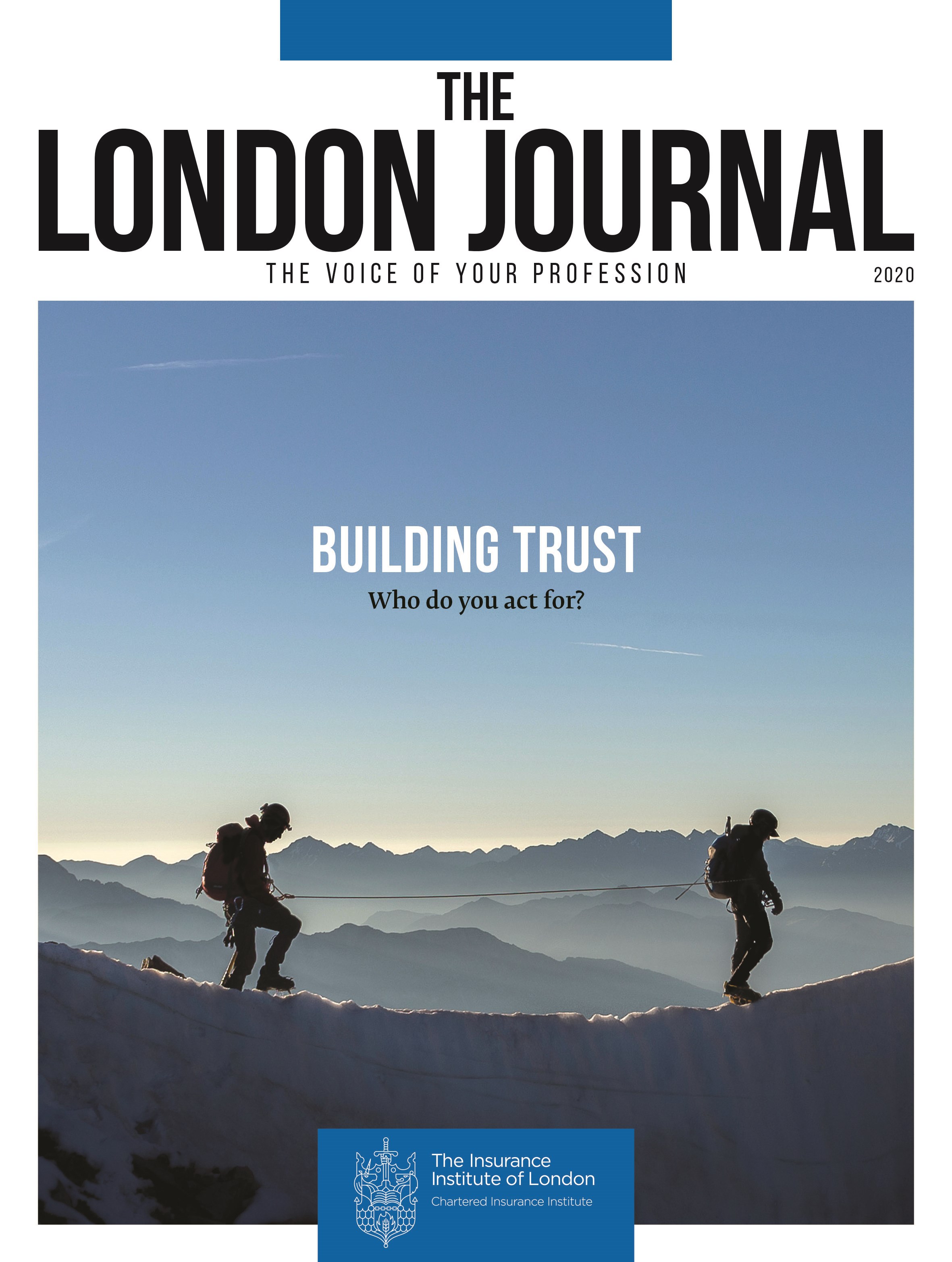 The London Journal 2020
Available to view now!
View here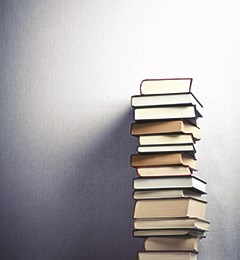 PLEASE NOTE:
As London has moved into the 'high tier' for restrictions, we are currently unable to process orders for Research Study Reports. We apologise for any inconvenience caused and thank you for your understanding.
Click here for urgent queries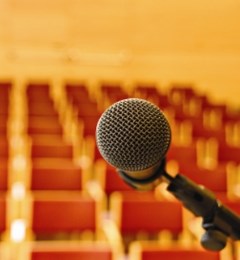 Missed a CPD event?
Recordings, podcasts and presentations from previous CPD events below. (member login required)
CPD on demand