Insuring Women's Futures
Insuring Women's Futures (IWF) is a programme established by the CII, aimed at promoting and enhancing the insurance sector's role in relation to women and risk.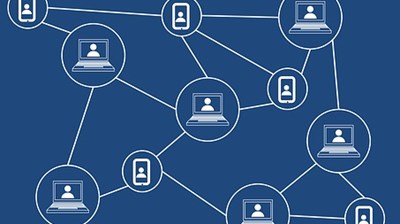 The technology titans in insurance: a spotlight on AI and blockchain
This event will provide an overview of Insurtech in today's market, clarity on what Blockchain and AI are, and insight into how they are being utilised in insurance.
Tue 28 May 5:30 pm – 9:00 pm

Not a CII member?
Members receive exclusive discounts on CII tuition, courses and exam entry.
Join online »
Forthcoming event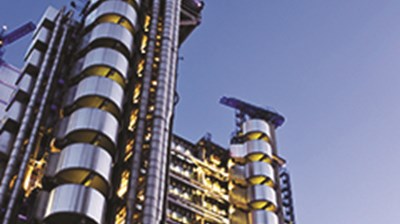 Visit to Lloyd's
A two hour visit to the internationally renowned Lloyd's building to provide an introduction to Lloyd's and how the Lloyd's market works.
Thu 06 Jun 2:00 pm – 4:00 pm
Forthcoming event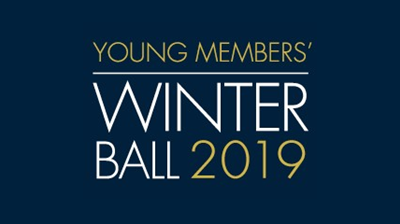 Young Members' Winter Ball 2019
The Young Members' Committee is delighted to announce that the London Market's most anticipated young professionals' event will be returning to Old Billingsgate again this year!
Fri 15 Nov 7:00 pm – 1:00 am