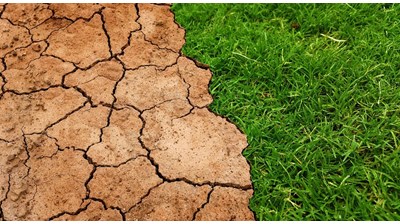 Beyond Insurance: addressing evolving client risks – spotlight on climate change
In this IIL London Market webinar, attendees can hear the findings of client research by the London Market Group on evolving client needs, followed by a panel discussion on how the insurance market can respond to these evolving risks and challenges. The discussion particularly focuses on climate change risk.
Wed 29 Sep 1:00 pm – 2:00 pm
Forthcoming event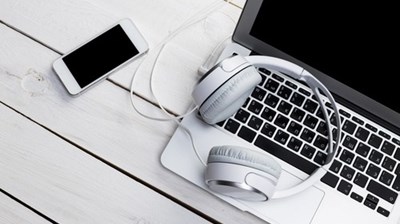 Annual General Meeting 2021
Notice is hereby given for the Annual General Meeting 2021 of The Insurance Institute of London.
Mon 27 Sep 1:00 pm – 2:00 pm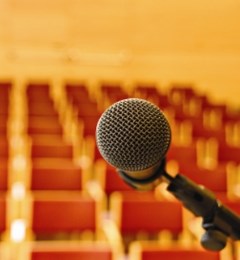 Access playbacks, podcasts and presentations from the CPD programme below.
(member login required)
CPD on demand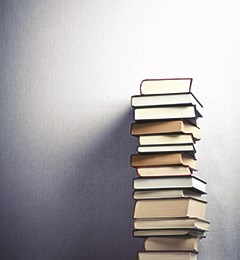 PLEASE NOTE:
We are currently unable to process orders for Research Study Reports. We apologise for any inconvenience caused and thank you for your understanding.
Click here for urgent queries