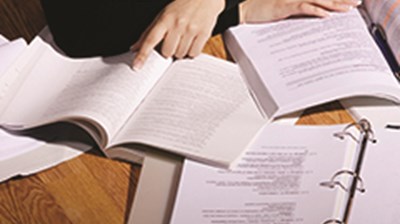 M05 Insurance Law - coursework masterclass
The primary aim of this joint IIL and ACT One Training Services virtual masterclass is to alleviate the fear factor of M05, by focusing on technique and knowledge for Insurance Law. Also, to highlight ways to achieve more with less study time and adopt the required mindset for coursework, which differs from CII exams.
Thu 03 Sep 9:30 am – 12:30 pm
Alison Cooper FCII, Dip PFS, ACT One Training Services Ltd (Chartered Insurance Practitioner)
Forthcoming event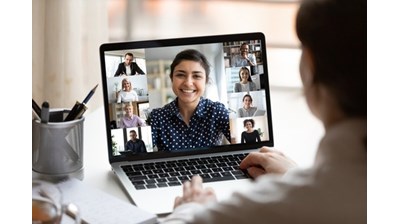 RADA 'Leading in a virtual environment' masterclass
The Insurance Institute of London (IIL) has teamed up with the Royal Academy of Dramatic Art (RADA) to offer a virtual masterclass, to help members lead in the virtual world.
Thu 17 Sep 12:30 pm – 2:00 pm
Kate Walker Miles, RADA Business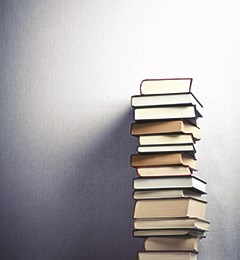 PLEASE NOTE:
As the IIL office is now closed until further notice, we have temporarily suspended sales of Research Study Reports. We apologise for any inconvenience caused and thank you for your understanding.
Click here for urgent queries
News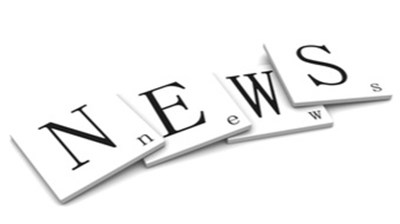 4 months from lockdown
23 July 2020 marks four months since lockdown and the final event in our 2019/2020 CPD programme.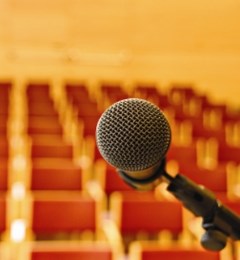 Missed a CPD event?
View podcasts and presentations from previous CPD events below. (member login required)
CPD podcasts