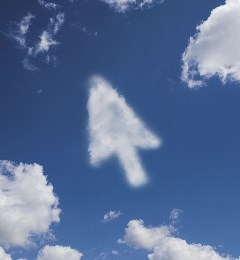 Access a library of CPD webinars and podcasts
Don't miss out!
Digital CPD

Stay informed about local CPD
Update your CII preferences to receive local institute emails: 020 8989 8464 customer.serv@cii.co.uk
Login now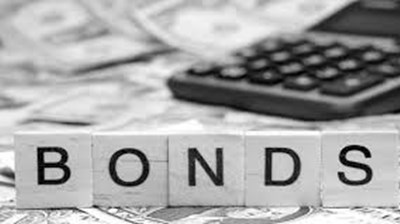 Top-Slicing Relief
The Insurance Institute of Aberdeen has teamed up with BMO Global Asset Management to bring members a series of Technical Webinars on various topics. The first two of these will be on 'Taxation of Investment Bon Withdrawals' and 'Top-Slicing Relief'.
Fri 10 Jul 10:00 am – 11:30 am
Barry Foster, BMO Global Asset Management