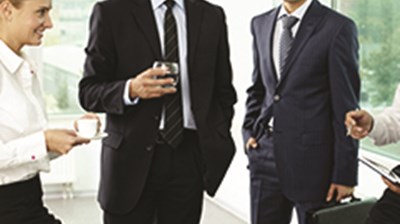 Annual General Meeting
Notice of the Insurance Institite of Aberdeen's Annual General Meeting 2019 - please note this date has changed from the date published in the recent editon of the CIIs JOURNAL magazine.
Thu 23 Apr 6:00 pm – 7:00 pm
Royal Northern University Club

Stay informed about local CPD
Update your CII preferences to receive local institute emails: 020 8989 8464 customer.serv@cii.co.uk
Login now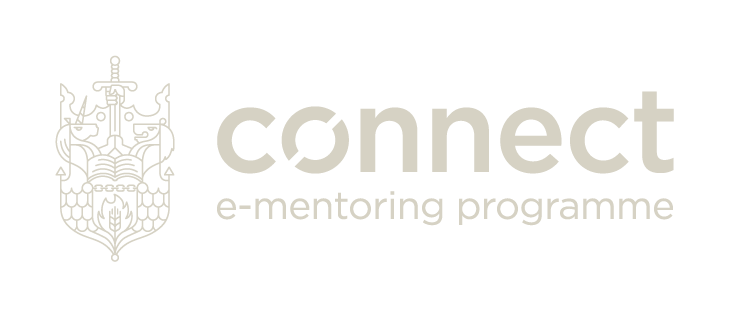 New! E-mentoring platform
Learn, interact and share knowledge in a different way with our new digital mentoring platform.
Find out more