This month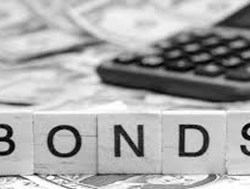 Fri 10 Jul 10:00 am – 11:30 am

Barry Foster, BMO Global Asset Management
The Insurance Institute of Aberdeen has teamed up with BMO Global Asset Management to bring members a series of Technical Webinars on various topics. The first two of these will be on 'Taxation of Investment Bon Withdrawals' and 'Top-Slicing Relief'.
View event details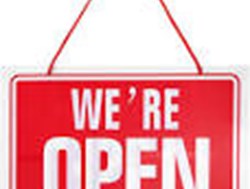 Tue 14 Jul 10:00 am – 11:00 am

Iain Martin, GS Group

Michelle Forth, Safety Scotland
As restrictions are lifted and firms begin to bring back their colleagues from home working and furlough please join us for this Webinar during which two experts will highlight the issues to consider and steps which need to be taken to ensure the health and safety of all members of the team.
View event details