This month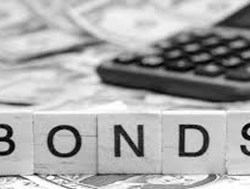 Fri 03 Jul 10:00 am – 11:30 am

Barry Foster, BMO Global Asset Management
The Insurance Institute of Aberdeen has teamed up with BMO Global Asset Management to bring members a series of Technical Webinars on various topics. The first two of these will be on 'Taxation of Investment Bon Withdrawals' and 'Top-Slicing Relief'.
View event details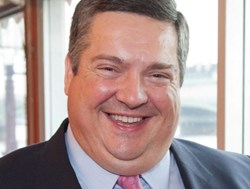 Wed 01 Jul 2:00 pm – 3:00 pm

Branko Bjelobaba, Branko Ltd
This comprehensive and interactive one hour webinar will focus on the FCA's ground-breaking test case at the High Court.
View event details