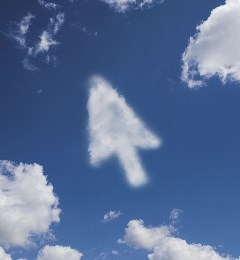 Access a library of online CPD webinars and podcasts
Don't Miss Out!
Digital CPD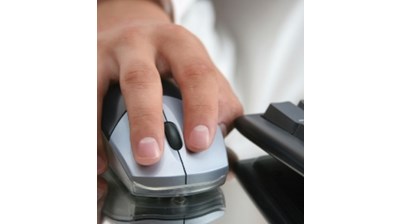 WEBINAR: Introduction to the Dark Web
The Insurance Institute of the Isle of Man is happy to announce that their next event will focus on the Dark Web.
Tue 26 Jan 12:30 pm – 1:30 pm

Not a CII member?
Members receive exclusive discounts on CII tuition, courses and exam entry.
Join online »