This month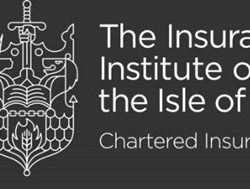 Fri 27 Mar 12:30 pm – 1:30 pm

iMuseum Lecture Theatre (next to Kingswood Honda Garage)

Tom Richards, Canaccord Genuity Wealth Management

Arthur Molly, Canaccord Genuity Wealth Management
Global Economic Impact of COVID-19 and the Implications for Active and Passive Investments Central banks have stepped in to the fray as the Coronavirus rapidly spreads, economic activity slows and equity markets experience their worst week since 2008. Tom Richards and Arthur Molloy will examine what the future holds and how we can safely navigate through the market gyrations with our clients' investments.
View event details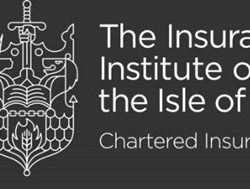 Thu 26 Mar 5:45 pm – 6:45 pm
Alan Chandler, who is well known to our members having delivered a number of well received presentations, will be presenting a thirty minute simple to understand presentation on what so many policyholders are asking, which is 'does my Business interruption policy cover Covid -19 ?'.
View event details