This month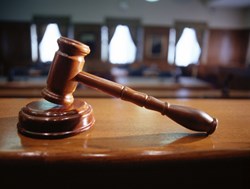 Thu 09 Apr 1:15 pm – 2:15 pm

Webinar
On 1 April 2020, the Supreme Court handed down its judgments in two highly important cases for employers and the insurance industry: Various Claimants v Barclays Bank and Various Claimants v Morrisons.
View event details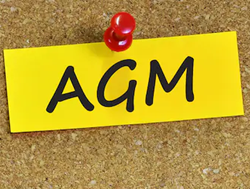 Wed 22 Apr – Wed 01 Apr

Conference Call
We will be hosting the 112th AGM by conference call, a first for the local institute. Join us!
View event details