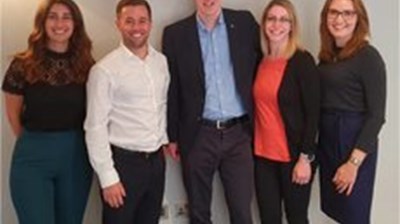 Applications open: Young Professional of the Year Award 2019
Are you or do you know a Guildford CII/PFS member that has made great strides in their career through outstanding personal and professional development this year? If so, the Guildford Young Professionals Committee is pleased to announce that applications for the 'Young Professional of the Year 2019' award are now open!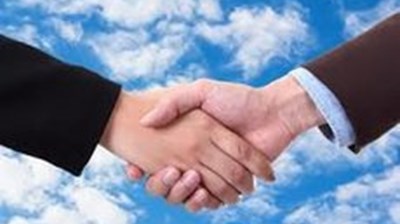 7 Habits of Highly Effective Negotiators in the Insurance and Financial Services Industry
This is an interactive and fun session that introduces the key elements of a negotiation process; helping attendees implement a strategy to negotiate with confidence in future business dealings.
Thu 27 Feb 6:15 pm – 7:45 pm