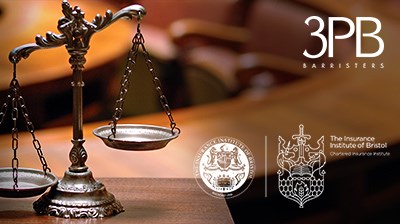 Mock Trial
In 2019 The Insurance Institute of Bristol worked in conjunction with ARAG and 3PB Barristers to run a Mock Trial. A webpage has now been created with training materials and videos for further information.
Forthcoming event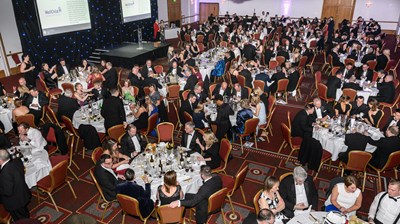 Annual Dinner
The Insurance Institute of Bristol is delighted to announce that the 2020 Annual Dinner will take place on Friday 20th March. This popular annual event will be held at the Bristol Marriott Hotel City Centre and promises to provide a wonderful evening of good food, great entertainment and excellent networking opportunities.
Fri 20 Mar 6:00 pm – 11:59 pm
Forthcoming event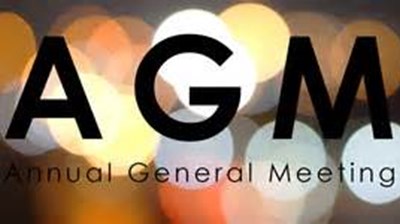 AGM
We need you! (To get down to our AGM, that is...)
Wed 08 Apr 12:00 pm – 2:30 pm

Stay informed about local CPD
Update your CII preferences to receive local institute emails: 020 8989 8464 customer.serv@cii.co.uk
Login now
News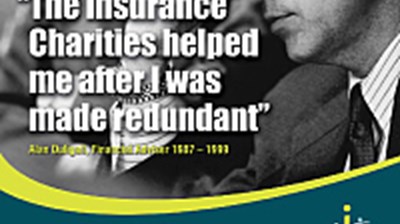 Insurance Charities
The Insurance Charities gives vital financial and practical support to past and present employees of the insurance industry, and their dependent relatives, who are suffering financial hardship.

Not a CII member?
Members receive exclusive discounts on CII tuition, courses and exam entry.
Join online »