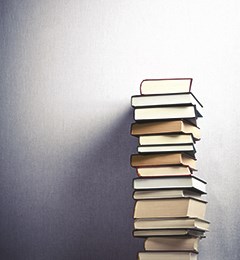 The London Journal 2017
Available to view now!
View here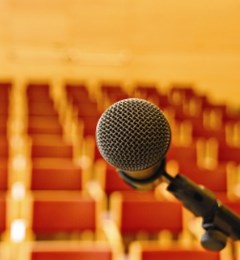 Talent - getting it, maximising it & growing it
Video and slides available to view now!
View video
Info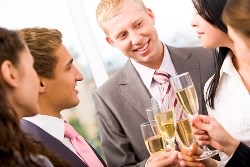 Young Members
Our Young Members' Committee organises learning and networking opportunities to assist young members with their career development.

Not a CII member?
Members receive exclusive discounts on CII tuition, courses and exam entry.
Join online »

Stay informed about local CPD
Update your CII preferences to receive local institute emails: 020 8989 8464 customer.serv@cii.co.uk
Login now