Your local institute
We provide CPD, social and networking events in the local area.
Your CII Strategic Manifesto
The new manifesto, which follows a strategic review by PwC, will ensure the CII remains a valued partner and that our purpose and vision are relevant to the challenges facing the profession.
Insuring Women's Futures
Insuring Women's Futures (IWF) is a programme established by the CII, aimed at promoting and enhancing the insurance sector's role in relation to women and risk.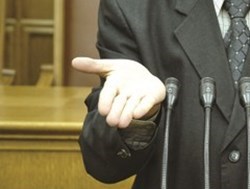 Charting the next 300 years
In this IIL reinsurance lecture Paul Mang will talk about the unprecedented levels of volatility that our shared clients are navigating, and the critical role innovation must play in maintaining our relevance and growing our industry.
Tue 09 Jan 1:15 pm – 2:00 pm
Forthcoming event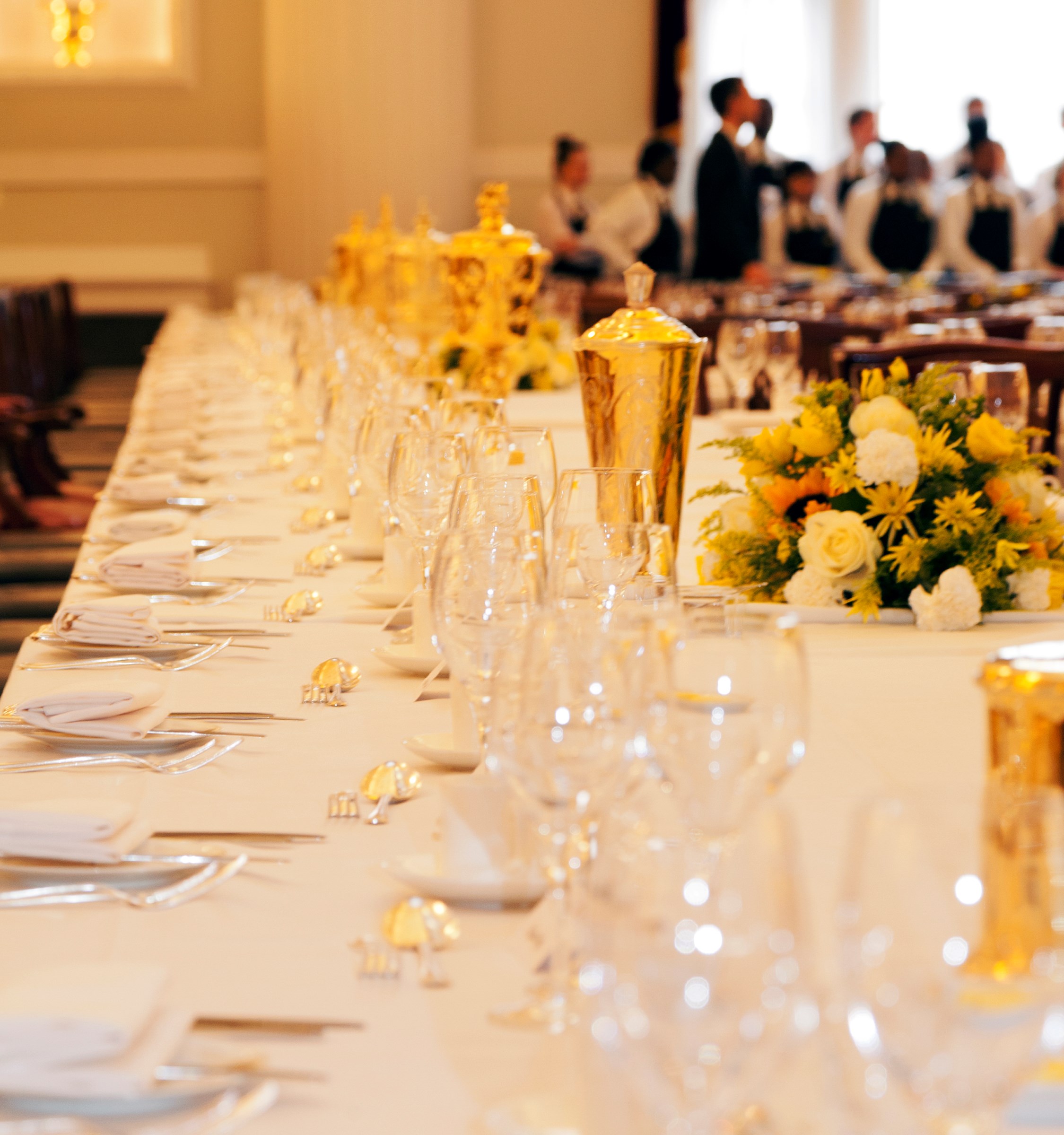 Mansion House Lunch 2018
Tickets are now available for one of the Insurance Institute of London's most anticipated networking events.
Fri 23 Mar 12:00 pm – 2:30 pm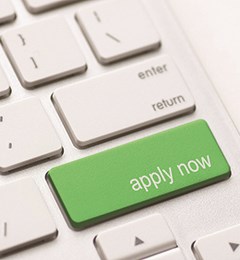 Apply for the Qualification Mentoring Scheme
Studying towards your Advanced Diploma in Insurance (ACII) or Advanced Diploma in Financial Planning (APFS)? Recently qualified and keen to help others achieve the same? Find out more and apply below.
Apply now!

Not a CII member?
Members receive exclusive discounts on CII tuition, courses and exam entry.
Join online »