Forthcoming event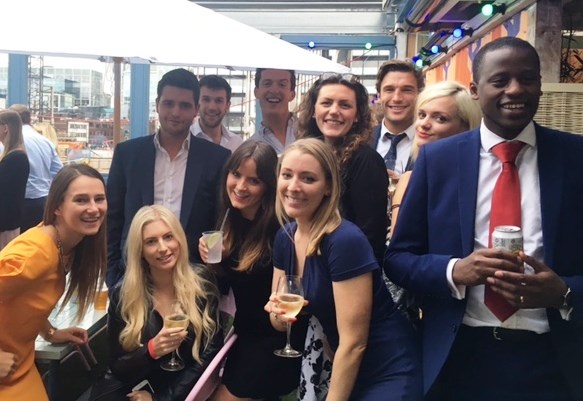 Young Members' Summer Party 2017
Following its sell-out success last year, the YMC is organising its second Summer Party!
Thu 03 Aug – Fri 04 Aug
Dinerama
Forthcoming event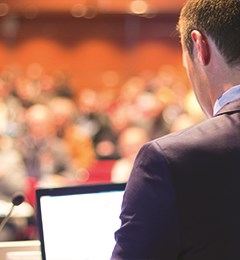 General Data Protection Regulation (GDPR) - what is changing and what you must do by 25 May 2018
A two hour briefing presented by Branko Bjelobaba FCII (FCA Compliance Consultant and CII Accredited Advanced General Insurance Trainer).
Mon 03 Jul 9:00 am – 11:30 am
Branko Bjelobaba FCII,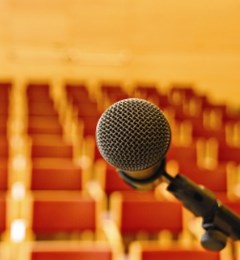 Talent - getting it, maximising it & growing it
Video and slides available to view now!
View video
Info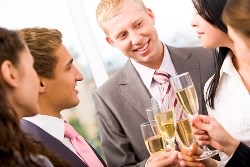 Young Members
Our Young Members' Committee organises learning and networking opportunities to assist young members with their career development.

Not a CII member?
Members receive exclusive discounts on CII tuition, courses and exam entry.
Join online »
President's Message

Stay informed about local CPD
Update your CII preferences to receive local institute emails: 020 8989 8464 customer.serv@cii.co.uk
Login now