Your local institute
We provide CPD, social and networking events in the local area.
Your CII Strategic Manifesto
The new manifesto, which follows a strategic review by PwC, will ensure the CII remains a valued partner and that our purpose and vision are relevant to the challenges facing the profession.
Insuring Women's Futures
Insuring Women's Futures (IWF) is a programme established by the CII, aimed at promoting and enhancing the insurance sector's role in relation to women and risk.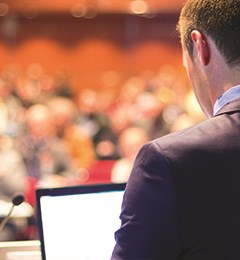 GDPR - what is changing and what you must do by 25 May 2018
A two hour briefing presented by Branko Bjelobaba FCII (FCA Compliance Consultant and CII Accredited Advanced General Insurance Trainer).
Tue 20 Mar 9:00 am – 11:30 am
Forthcoming event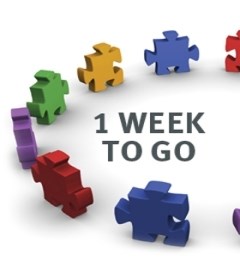 Mansion House Lunch 2018
The Rt Hon the Lord Hunt of Wirral MBE PC Hon FCII announced as Guest Speaker.
Fri 23 Mar 12:00 pm – 2:30 pm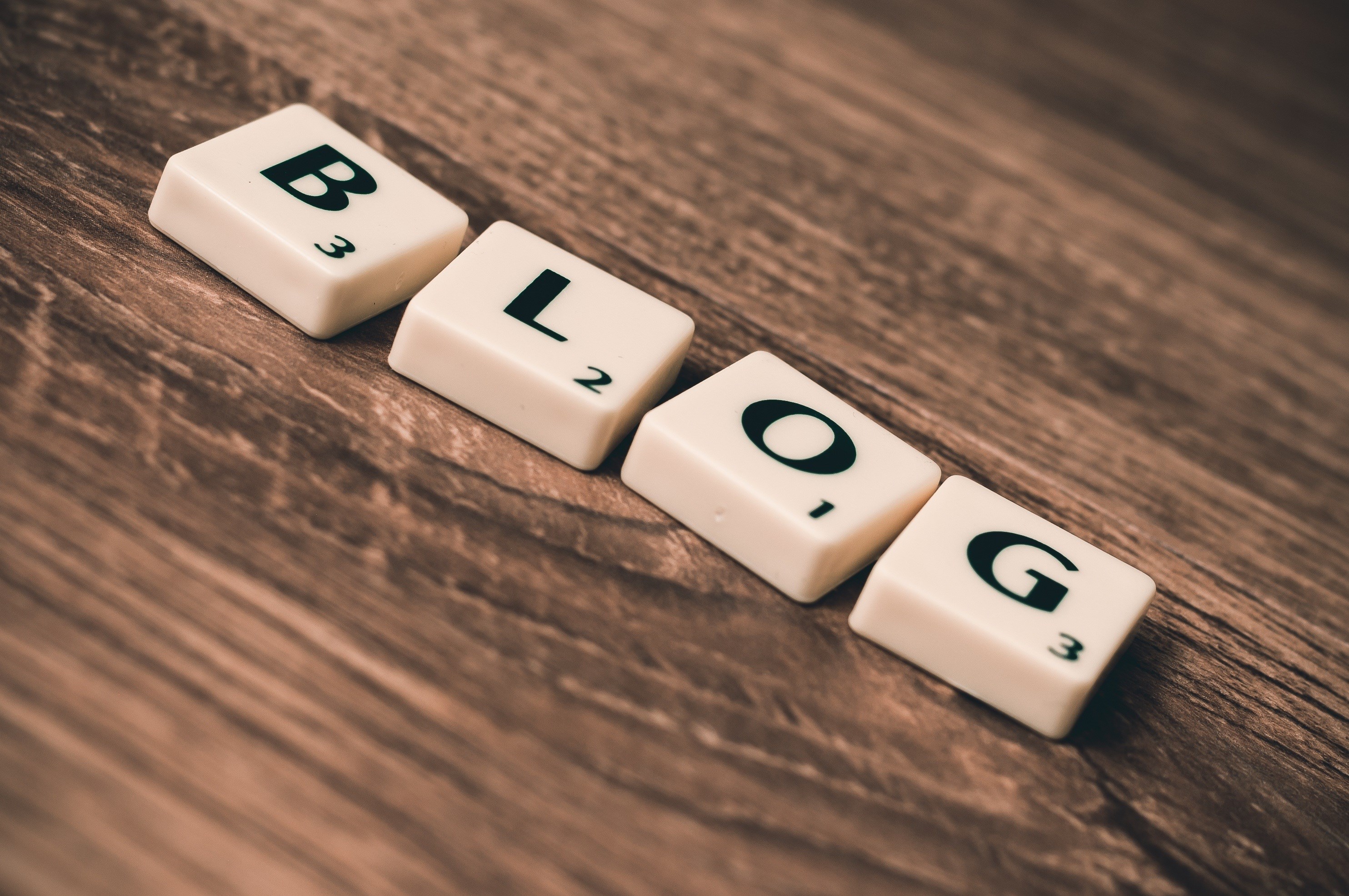 YMC Blog
Our Young Members' Committee organises learning and networking opportunities to assist members with their career development. Check out our YMC Deputy Chair's blog post to find out more about recent events
YMC Blog
News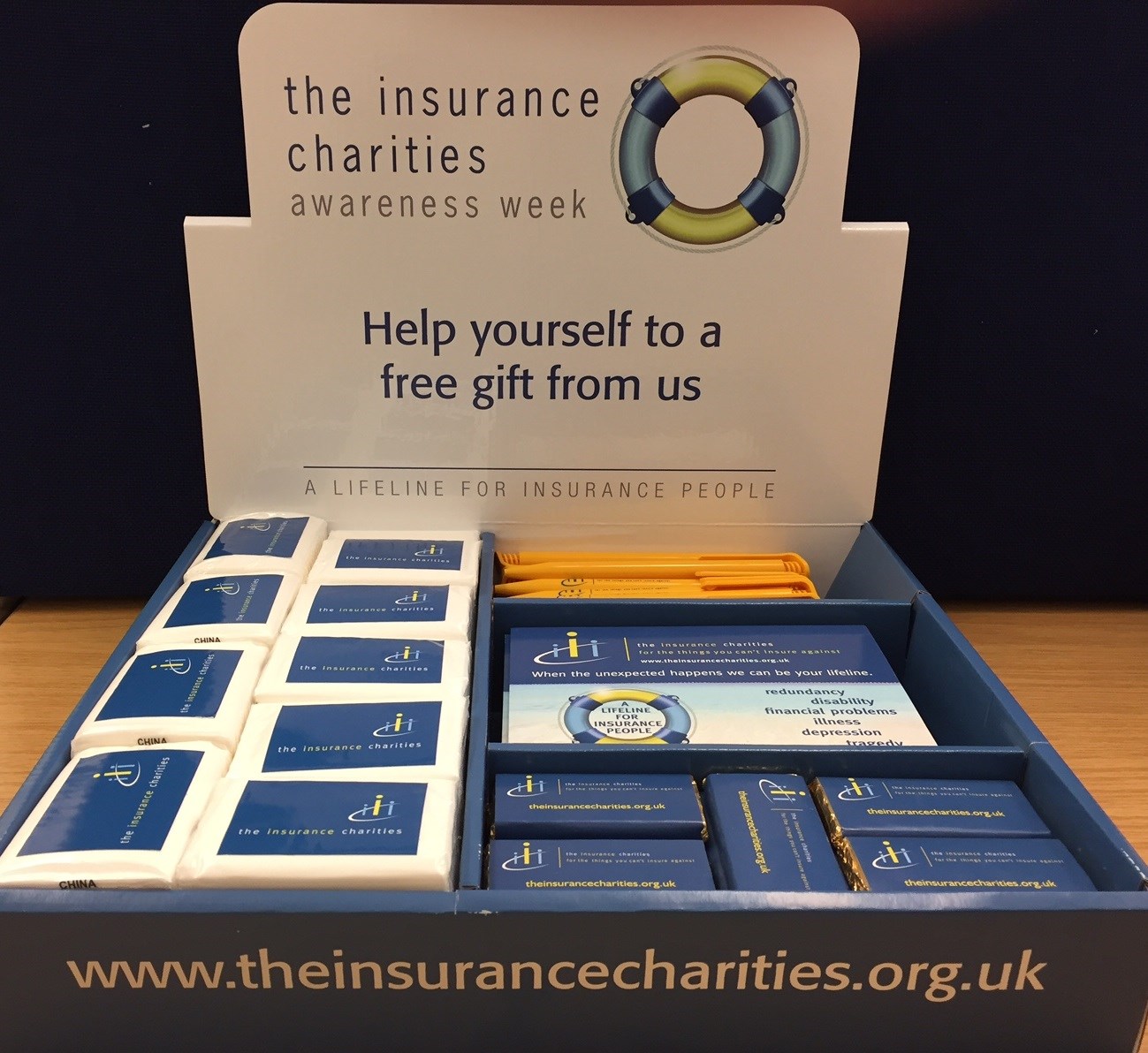 Insurance Charities Awareness Week 2018 - what you need to know!
This year's Insurance Charities Awareness Week (ICAW) is taking place between 25-29 June. Here's how you can take part!

Not a CII member?
Members receive exclusive discounts on CII tuition, courses and exam entry.
Join online »