Your local institute
We provide CPD, social and networking events in the local area.
Your CII Strategic Manifesto
The new manifesto, which follows a strategic review by PwC, will ensure the CII remains a valued partner and that our purpose and vision are relevant to the challenges facing the profession.
Insuring Women's Futures
Insuring Women's Futures (IWF) is a programme established by the CII, aimed at promoting and enhancing the insurance sector's role in relation to women and risk.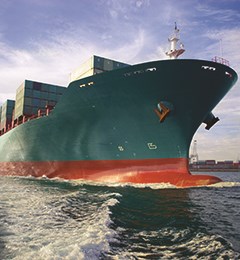 'Atlantik Confidence': No hiding place for fraudulent owners
In this IIL marine & energy lecture Alex Kemp and Rory Butler from Holman Fenwick & Willan will speak about the 'Atlantik Confidence'.
Wed 22 Nov 1:15 pm – 2:00 pm
Alex Kemp, Holman Fenwick & Willan
Forthcoming event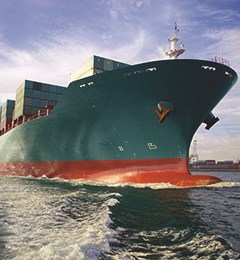 Visit to Warsash Maritime Academy (WMA)
On this IIL all day educational visit, attendees will learn about and see how Warsash Maritime Academy provide teaching and training of ship handling and bridge skills to the international shipping industry. The Academy is part of Southampton Solent University's Warsash School of Maritime Science and Engineering and is a world premier maritime education and training provider.
Thu 30 Nov 9:00 am – 5:30 pm
Warsash Maritime Academy (WMA)
Forthcoming event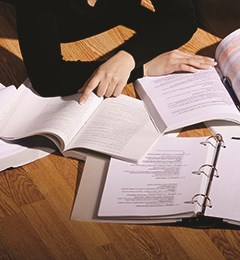 Introducing the Qualification Mentoring Scheme
Studying towards your Advanced Diploma in Insurance (ACII) or Advanced Diploma in Financial Planning (APFS)? Recently qualified and keen to help others achieve the same? Join us on 4 December to find out more!
Mon 04 Dec 4:00 pm – 5:00 pm

Not a CII member?
Members receive exclusive discounts on CII tuition, courses and exam entry.
Join online »