Your local institute
We provide CPD, social and networking events in the local area.
Insuring Women's Futures
Insuring Women's Futures (IWF) is a programme established by the CII, aimed at promoting and enhancing the insurance sector's role in relation to women and risk.
Forthcoming event
1/1/17 renewal update
This is an IIL reinsurance lecture delivered by Mike Reynolds, Global CEO, JLT Re.
Tue 24 Jan 1:15 pm – 2:00 pm
Mike Reynolds, JLT Re
Forthcoming event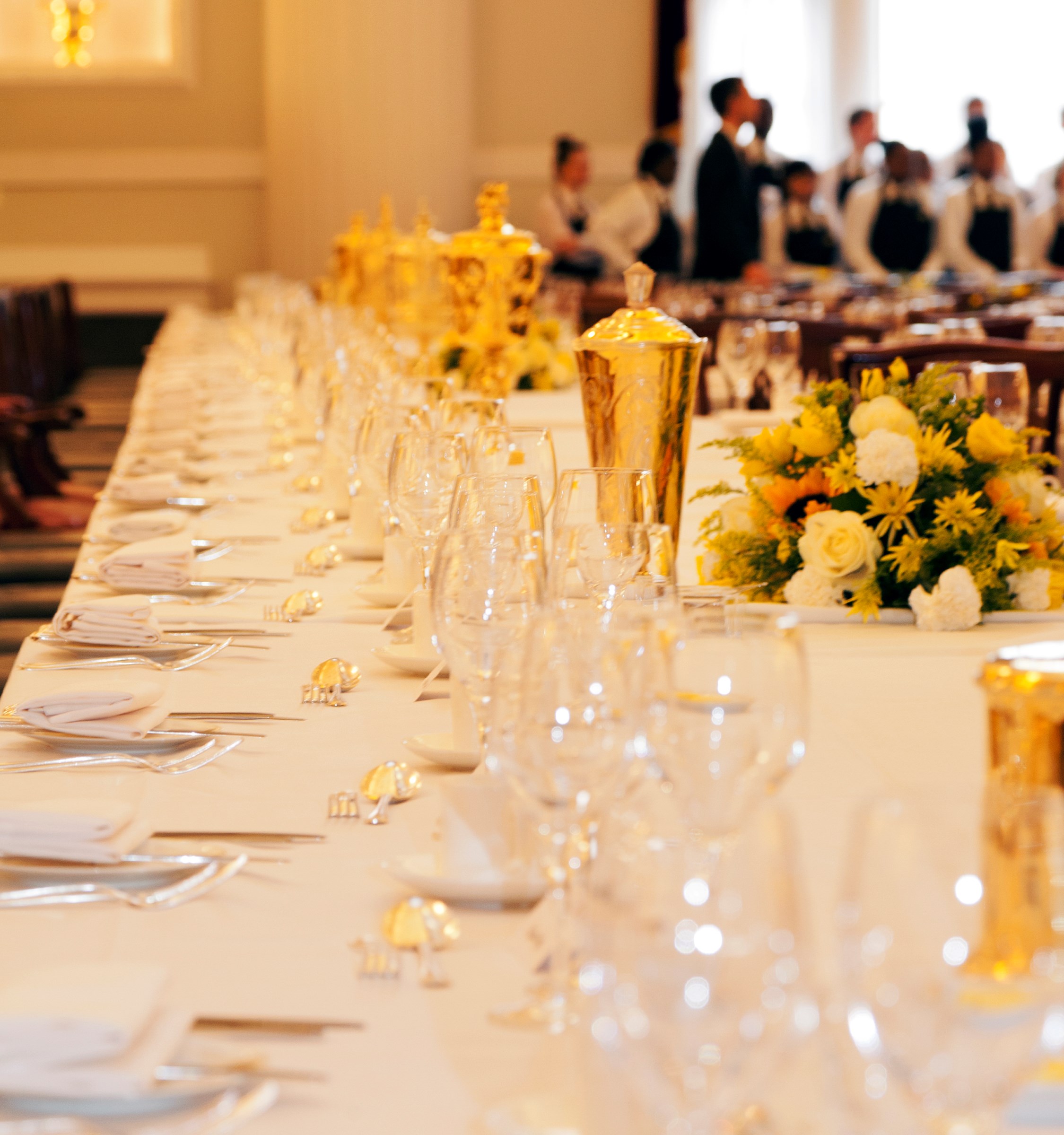 Mansion House Lunch 2017
The Rt Hon Sir Oliver Letwin will be the principal speaker together with Alderman Dr Andrew Parmley, The Rt Hon The Lord Mayor of the City of London.
Fri 24 Mar 12:00 pm – 2:30 pm
Mansion House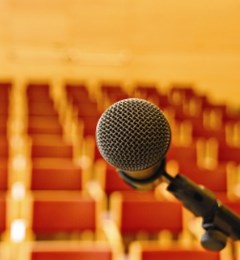 Talent - getting it, maximising it & growing it
Video and slides available to view now!
View video

Not a CII member?
Members receive exclusive discounts on CII tuition, courses and exam entry.
Join online »
Info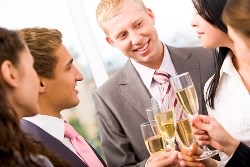 Young Members
Our Young Members' Committee organises learning and networking opportunities to assist young members with their career development.
President's Message

Stay informed about local CPD
Update your CII preferences to receive local institute emails: 020 8989 8464 customer.serv@cii.co.uk
Login now