An Insight Into Professional Negligence Claims
This lunchtime event will explain how negligence claims have become part and parcel of professional life, including how claims arise and the steps that can be taken to mitigate them.
Thu 27 Feb 12:30 pm – 1:30 pm
Jonathan Watmough, Keystone Law
Annual General Meeting 2019
This is your opportunity to make your voice heard and help to shape your institute. Please make every effort to attend this important meeting. Nominations to join Council are invited! The Presidents AGM Letter, Agenda and Nomination to Council form are available on the details page.
Mon 02 Mar 5:30 pm – 7:30 pm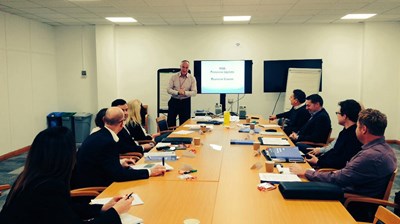 AF7 (Pension Transfer) training course: April 2020 Exam
** This course has now been withdrawn **
Steve Davis, The Financial Adviser Academy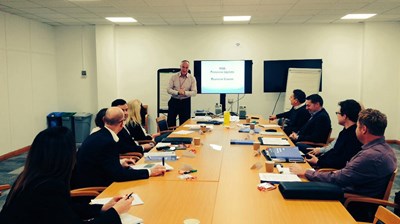 AF1 (Personal Tax & Trust Planning) training course: April 2020 Exam
2 day AF1 exam training preparation in association with Financial Adviser Academy - course cost £350.
Steve Davis, The Financial Adviser Academy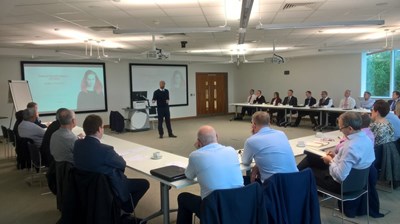 Q1 2020 - Offshore bond refresher and ESG Introduction
Speakers: Cathy Russell (Canada Life) & Eddie Barstow (BMO)
Tue 24 Mar 8:30 am – 11:30 am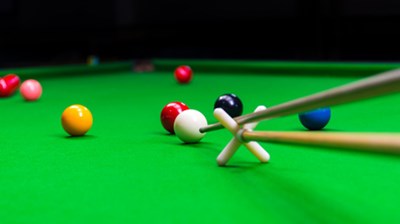 Annual Snooker Tournament
Book your place now! Annual Snooker Tournament Monday 30 March 2020 Brecks Snooker Centre, Brecks Roundabout, Rotherham S65 3HZ
Mon 30 Mar 6:30 pm – 10:00 pm
Brecks Snooker Centre, Rotherham

Not a CII member?
Members receive exclusive discounts on CII tuition, courses and exam entry.
Join online »