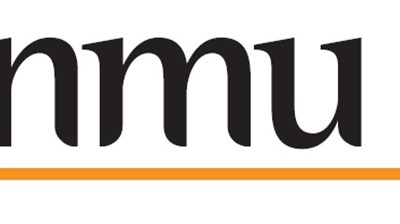 NMU Marine Insurance - a discussion on Cover, Claims and Clauses
A discussion with Michael Boyd from NMU Insurance covering Marine Insurance Clauses, Claims examples and variations in cover.
Wed 18 Mar 9:00 am – 10:00 am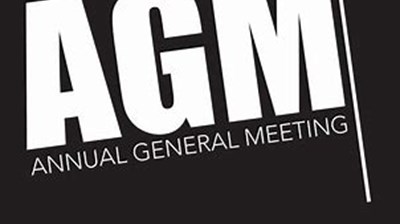 Annual General Meeting 2020
Your council invites you to attend the 2020 Annual General Meeting of The Insurance Institute of Preston & Blackpool. Hear first-hand reports from council members on previous and future activities and vote on the appointment of new council members.
Thu 16 Apr 5:00 pm – 7:00 pm

Not a CII member?
Members receive exclusive discounts on CII tuition, courses and exam entry.
Join online »