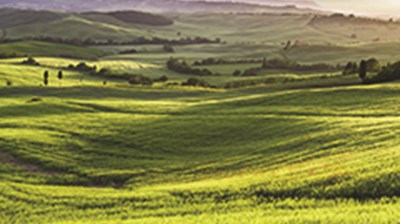 On V Offshore investing
This session will cover the differences between investing in onshore and offshore bonds including the taxation elements. It will look at what is appropriate for your clients, both when investing and making withdrawals.
Thu 27 Feb 12:30 pm – 2:00 pm
Cathy Russell FPFS TEP, Canada Life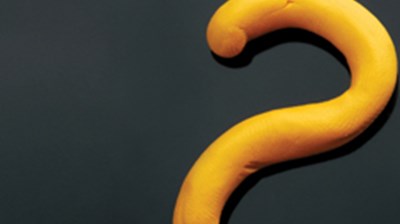 2020 General Knowledge Quiz and Skittles!!
We wanted to make the 2020 General Quiz a bit different this year so we are having a Skittles competition too! We look forward to seeing your best team on the night! We are delighted to announce that this event is a sell out, if you didn't book on, better luck next time !
Thu 27 Feb 6:30 pm – 10:30 pm
The Embankment Pub and Skittle House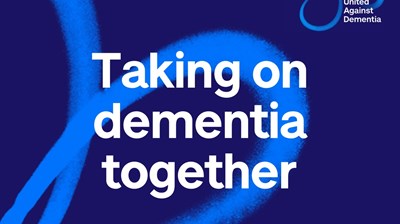 Alzheimer's Society and the Insurance Charity
Almost half of the 300,000 people working in the UK insurance sector will be affected by dementia, either directly or someone close to them. For those affected, finding the right services can feel daunting. Alzheimer's Society and The Insurance Charities have now partnered to support people in the industry navigate the challenges the condition may bring. As an insurance employee you can contact The Insurance Charities, who will link you directly to a specialist Dementia Adviser who can help you find exactly what local support is best for you or a loved one. For more information, please see below: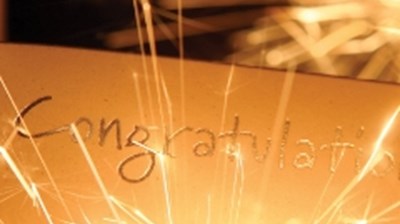 High Achiever of the Year 2019
Nominations for the prestigious Nottingham Insurance Institute High Achiever Award 2019 are now open Our prestigious Award is back and we are looking for individuals in the local general insurance or financial services profession who have demonstrated the highest levels of attitude, performance and achievement in their career. Recognising those employees that have gone above and beyond is a fantastic way to show your appreciation for the work they do, would be a great boost to their confidence and can provide motivation for others to strive to achieve more. As a past winner of the Award in 2015, I was delighted and proud to have been nominated by my employer in recognition of the work I was doing for them, the Nottingham Institute and the wider community. It most definitely is a badge of honour and the award takes pride of place in my home.
Escape Rooms 2019
It was an excellent evening enjoyed by all. Lovely food at Cross Keys and very attentive staff. Unfortunately Brown Bevan and Browne Jacobson and Tilneys were unable to escape all others escaped in time!

Not a CII member?
Members receive exclusive discounts on CII tuition, courses and exam entry.
Join online »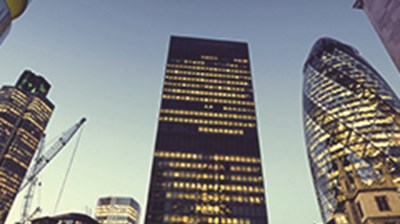 Commercial Property – SIPP and SSAS
"Direct investment into commercial property continues to prove a popular choice for clients. With the substantial tax advantages afforded to self invested pensions (SIPP and SSAS), it's not surprising that many clients turn to their adviser and solicitor connections for help and guidance on how to achieve their property goals through use of pension monies. Every property is unique. The funding of every property purchase is unique. The solutions required by clients are therefore sometimes challenging for advisers.
Wed 01 Apr 12:30 pm – 2:00 pm
Stephen McPhillips, Dentons Pension Management Limited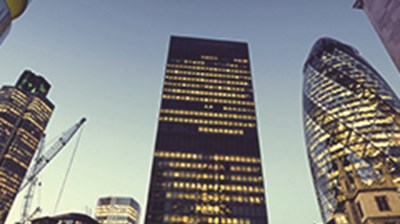 When Is A Valuation Not A Valuation
This session is relevant to any underwriters and brokers with property account portfolios and insurance professionals advising on or dealing with property damage claims.
Thu 20 Feb 12:30 pm – 2:00 pm
Dave Clare BBSc (Hons), MCIOB, C.Build.E, ACILA , QuestGates Chartered Loss Adjusters & Claims Specialists