Previous event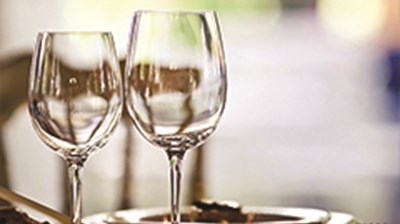 Annual Dinner 2019
Our glamourous annual dinner will be held on Friday 15th November 7pm at the Crowne Plaza, Newcastle. We are looking forward to an evening of entertainment, good food and lots of laughs - we hope to see you and your colleagues there.
Fri 15 Nov 7:00 pm – 12:30 am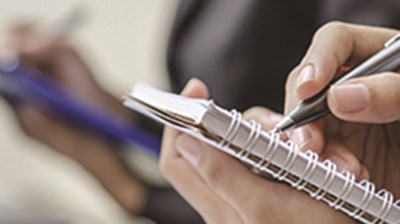 Lunchtime Seminar- Examination Techniques
This 3 hour workshop will aid all those who are taking CII examinations. This interactive course will deal with how to impress the examiner, looking at the different examination terminology and what the examiner expects when they use key phrases. The workshop will explore a range of study techniques to see which ones are most appropriate for you as well as looking at how to time manage both in respect of revision and the actual exam.
Wed 04 Mar 9:00 am – 12:30 pm
Alan Chandler, Alan Chandler

Stay informed about local CPD
Update your CII preferences to receive local institute emails: 020 8989 8464 customer.serv@cii.co.uk
Login now
Smile for Life- Cheque Giving
Dave Gunning and Dave Robson presented a cheque for £750 to Paula Gascoigne, Chief Executive of Smile For Life. This was very gratefully received by Paula and will go to support the great work they do. Smile For Life have a simple aim, to put a smile on the face of every disabled and disadvantaged youngster in the North East. They empower these children and young people to achieve their potential to live a full and happy life. With their Café Beam in Gosforth, they provide essential work placements for youngsters with a variety of disabilities and learning difficulties. Café Beam is well worth a visit, offering home cooked food and hot drinks, provided by their great young team.