Work of the Insurance Task Force
This event will provide a general history as to why the government set this taskforce up, what the taskforce discovered and what it recommended.
Tue 10 Mar 12:00 pm – 1:30 pm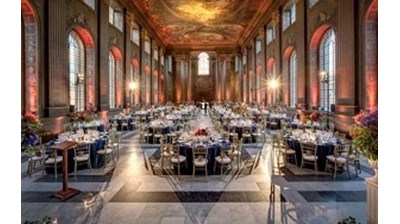 CII's 'Building Public Trust awards shortlist Insurance Institute of Liverpool
CII's Building Public Interest Awards – the 'Classroom to Boardroom Initiative Award'

Stay informed about local CPD
Update your CII preferences to receive local institute emails: 020 8989 8464 customer.serv@cii.co.uk
Login now

Not a CII member?
Members receive exclusive discounts on CII tuition, courses and exam entry.
Join online »