Not a CII member?
Members receive exclusive discounts on CII tuition, courses and exam entry.
Join online »

Stay informed about local CPD
Update your CII preferences to receive local institute emails: 020 8989 8464 customer.serv@cii.co.uk
Login now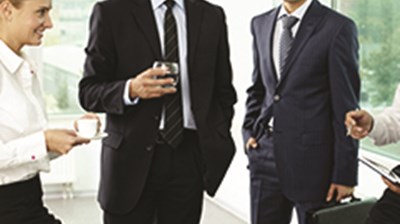 Apprenticeship Facebook Live Streams
The Chartered Insurance Institute combined leading insurers, students and apprentices in a speed networking event to mark National Apprenticeships Week.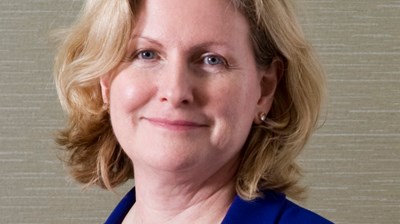 A word from Sian Fisher
The Chartered Insurance Institute's new CEO Sian Fisher talks about the role and shares some of her early observations and comments on the likely future direction for the CII.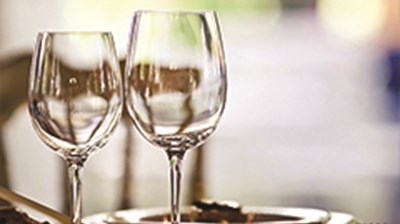 Annual Dinner 2019
We've returned to our October Dinner date for 2019, we hope you can join us!
Fri 25 Oct 7:30 pm – 11:55 pm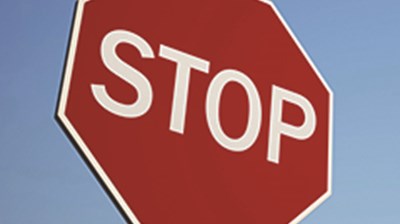 Driverless Cars: The future of road transport and the implications for insurance
This CPD session will cover the Government backed consortia, look at the ongoing Government consultation and how it may impact the regulatory timetable, and the wider implications of European restrictions/opportunities.
Mon 15 Apr 12:00 pm – 2:00 pm
David Williams, Axa Insurance UK