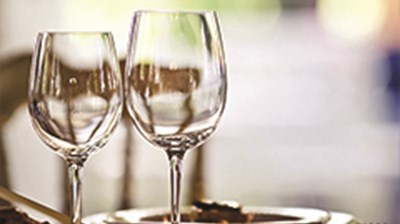 2019 Annual Dinner Dance
This prestigious event is the pinnacle of the Institute calendar and your support is very much appreciated.
Fri 20 Mar 7:00 pm – 11:59 pm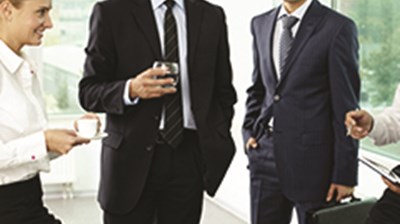 Apprenticeship Facebook Live Streams
The Chartered Insurance Institute combined leading insurers, students and apprentices in a speed networking event to mark National Apprenticeships Week.

Not a CII member?
Members receive exclusive discounts on CII tuition, courses and exam entry.
Join online »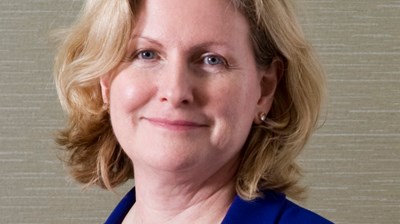 A word from Sian Fisher
The Chartered Insurance Institute's new CEO Sian Fisher talks about the role and shares some of her early observations and comments on the likely future direction for the CII.