Forthcoming event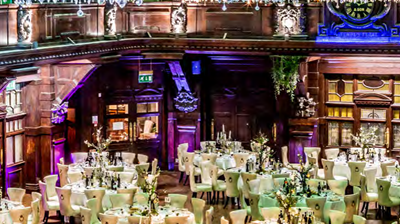 Annual Dinner 2020
The President and Insurance Institute of Cardiff are delighted to announce details of our 2020 Annual Dinner, which will take place on Friday 3rd April at The Exchange Hotel.
Fri 03 Apr 7:00 pm – 11:30 pm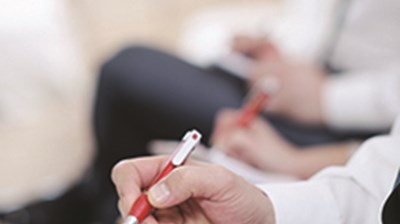 Vicarious liability is on the move: what is the final destination?
The recent Court of Appeal decision in Barclays Bank Plc v Various Claimants has caused concern across the insurance industry, with the court signalling the independent contractor test is now dead. This interactive session will critically analyse how we got to the position and where the law is heading.
Fri 13 Mar 9:00 am – 10:30 am
General Knowledge & Music Quiz
Come and test yourselves against colleagues, friends or clients!
Thu 19 Mar 5:30 pm – 9:00 pm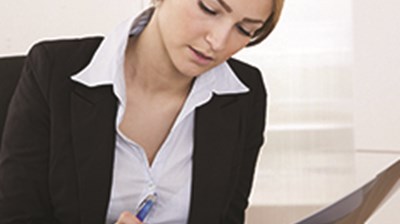 What is Negligence?
This seminar will cover what is meant by the term negligence, what is the difference between negligence and breach of duty, the ingredients of a negligence claim and potential remedies.
Wed 08 Apr 9:00 am – 10:30 am
Holiday Inn Cardiff North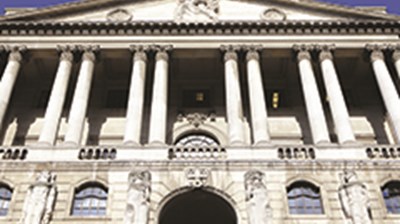 Bank of England Update - April 2020
Ian Derrick will present the Bank of England's latest forecasts for growth and inflation in the UK economy over the next three years, and what that might mean for the future path of interest rates.
Wed 22 Apr 9:00 am – 10:30 am
Holiday Inn Cardiff North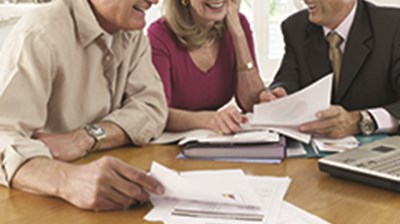 How to Engage, Hold & Persuade a Client or Audience: meeting and presentation skills
Full event details to follow.
Thu 23 Apr 9:00 am – 10:30 am