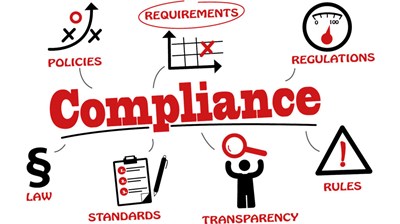 Establishing a compliant culture in the workplace
Karen Malin will explore how to approach and adopt a compliance culture in the workplace, including the most effective ways of implementing best practice, being able to recognise a good and a bad culture and knowing what to expect from the regulators. This talk is relevant for both CII and PFS members.
Tue 10 Mar 6:00 pm – 7:00 pm
Karen Malin, The GI Consultant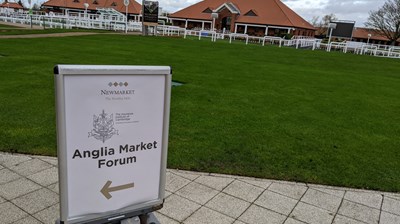 Anglia Market Forum
A great evening at the Anglia Market Forum last night. I think we discussed everything we could in 2 hours, from mental health to climate change to Grenfell and of course Brexit were just a few areas discussed.