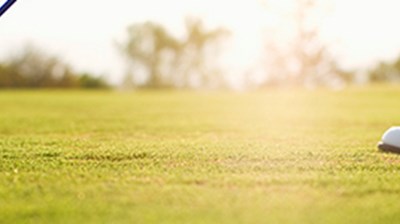 The Insurance Charities Golf Day
After positive feedback in 2019, this year's annual Golf Day will be returning to The Warwickshire Golf & Country Club in Leek Wootton on Wednesday 16th September, 2020. This time we'll be playing on the 18-hole Earls Course, which presents a fantastic test of golf with the first nine mostly through woodland with lots of tight driving holes. With tricky to read greens, great woodland holes and range of water hazards, the Earls Course offers an all-round championship golf experience!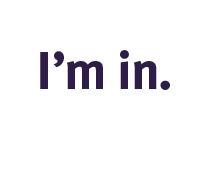 Help shape your institute
The more you can give, the more you gain
Are you in?
CPD event Tuesday 25 February 2020 - Personal Injury Claims - Where Next?
Over the last 25 years, few areas of the insurance market have seen such frequent and significant changes than that of personal injury claims. Various reforms have been introduced in attempts to tackle sensitive issues such as access to justice, fraud, legal fees and their effect on premium levels. Unsurprisingly these have generated strong feelings on all sides of the argument. In April 2020, the Civil Liability Act will introduce what are likely to be the most sweeping changes of all. This lecture looks at the background to the current market for injury claims and predicts the likely outcomes for insurers, intermediaries, claimants and the insuring public. This presentation will be of value to those involved in Motor claims, underwriting, broking or anyone wishing to widen their knowledge of a highly topical and sometimes contentious aspect of general insurance.
Tue 25 Feb 6:00 pm – 7:00 pm
Bernard Thornton, Chartered Insurance Practitioner

Stay informed about local CPD
Update your CII preferences to receive local institute emails: 020 8989 8464 customer.serv@cii.co.uk
Login now

Not a CII member?
Members receive exclusive discounts on CII tuition, courses and exam entry.
Join online »