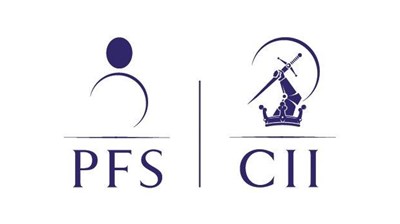 Council Meeting, Monday 2nd March 2020
Join us to find out what the Insurance Institute does in your local area and how you can get involved.
Mon 02 Mar 6:00 pm – 8:00 pm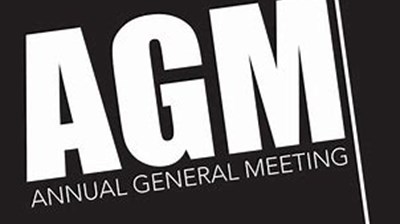 Annual General Meeting - Monday 20th April 2020
Did you know that there are 56 local institutes across the UK, Isle of Man and Channel Islands? Every one is different, but we share a common goal: to sustain, enhance and advance the careers of CII and Personal Finance Society members.

Stay informed about local CPD
Update your CII preferences to receive local institute emails: 020 8989 8464 customer.serv@cii.co.uk
Login now

Not a CII member?
Members receive exclusive discounts on CII tuition, courses and exam entry.
Join online »